Hello, how are you doing today? I hope you're having a good time! Yeah, let's talk about our very own Tekashi 6ix9ine and review few cute pictures from him!I'm sure you've heard of his latest feature with Nicki Minaj titled TROLLZ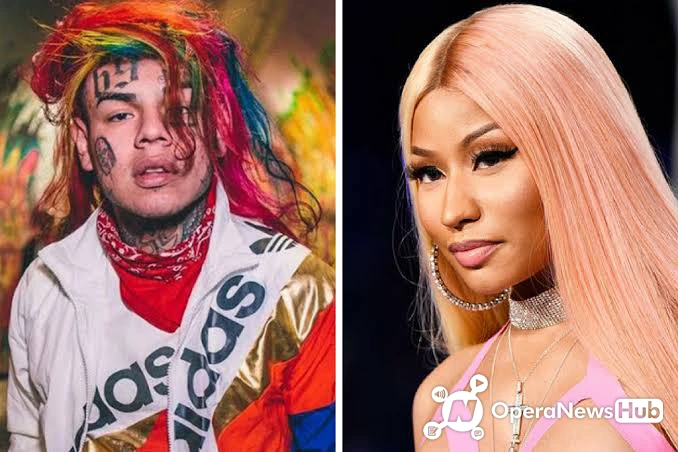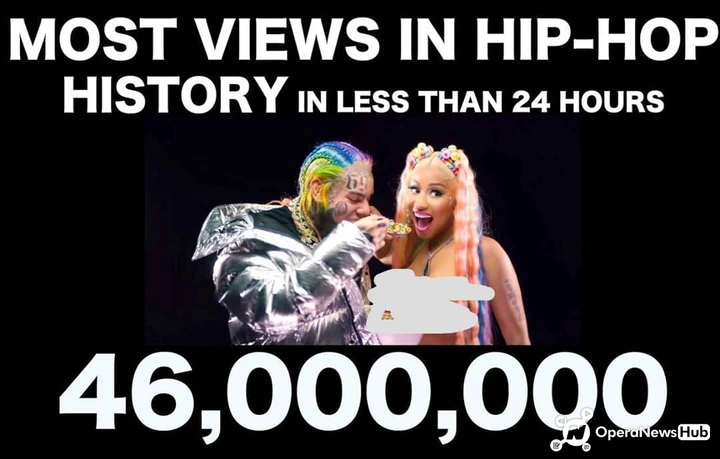 The new music "trollz" is currently making waves on the internet, and this particular song broke a record of gathering most views in hip-hop history in less than 24 hours which is "wow!"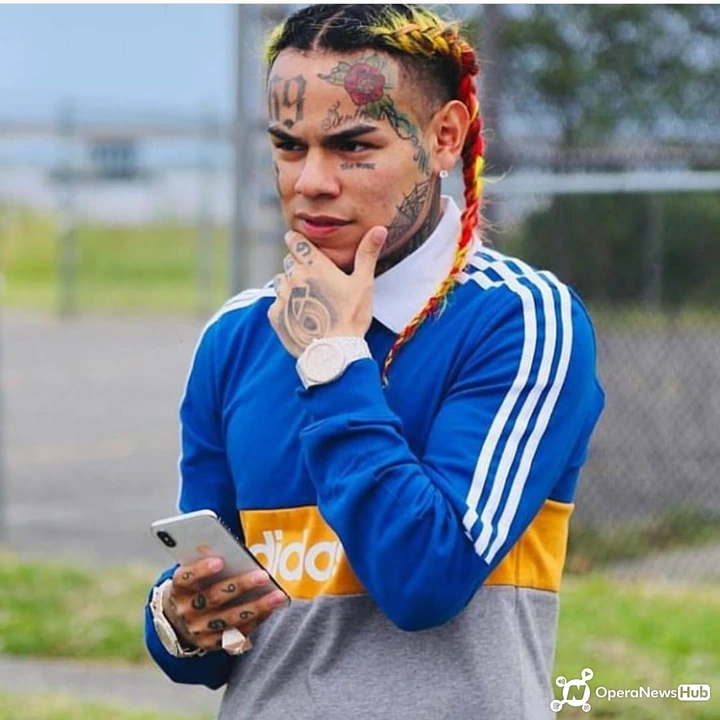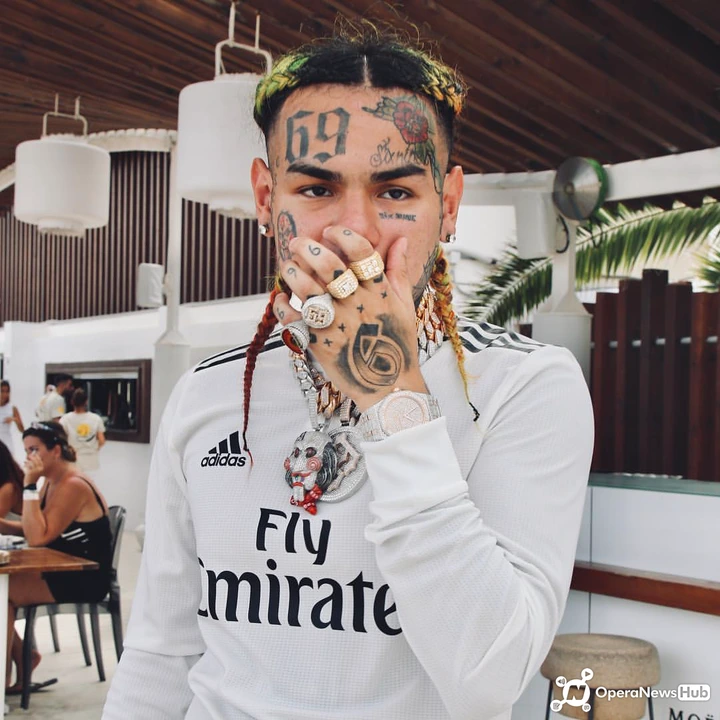 Well, let's keep the music for some other time and focus more on his recent pictures. But I'll make few notes about him too so you'll have an idea who he is just in case you don't know him before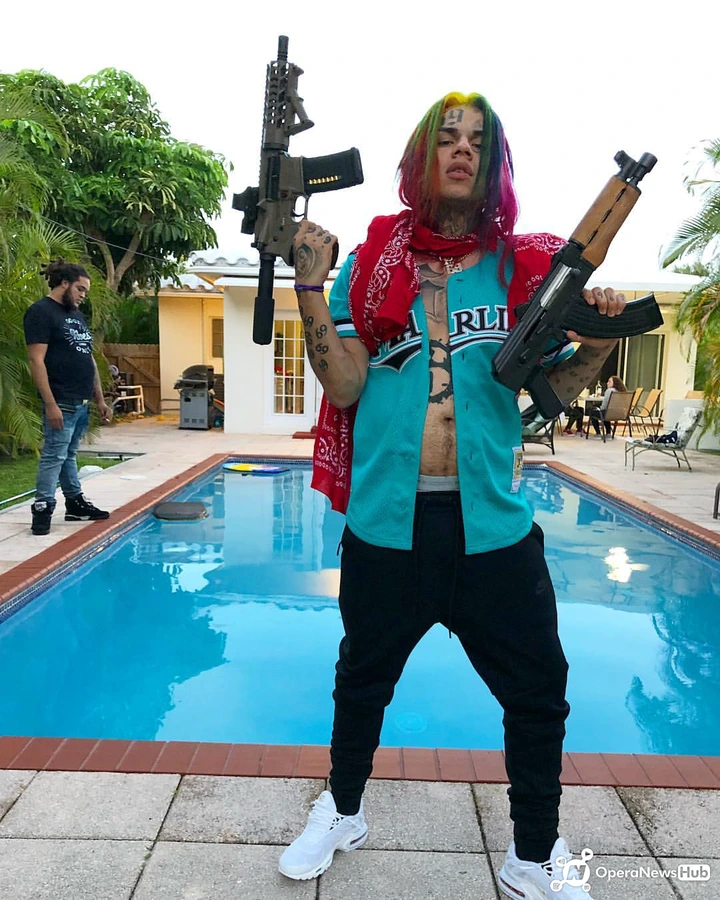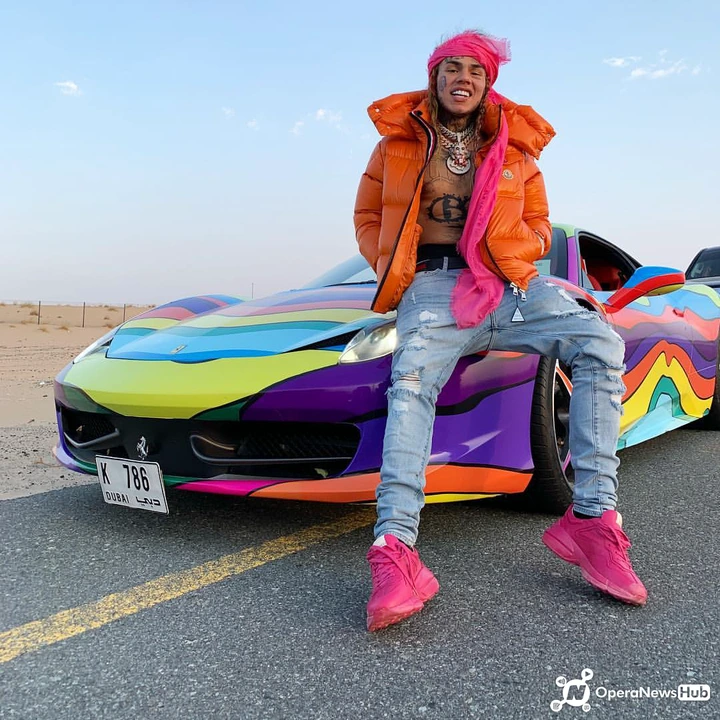 Daniel Hernandez (born May 8, 1996), known professionally as Tekashi 6ix9ine or just 6ix9ine is an American rapper and a songwriter. His music has been marked by an aggressive style of rapping, while his controversial public persona is characterized by his distinctive rainbow-colored hair, extensive tattoos, public feuds with fellow celebrities, and legal issues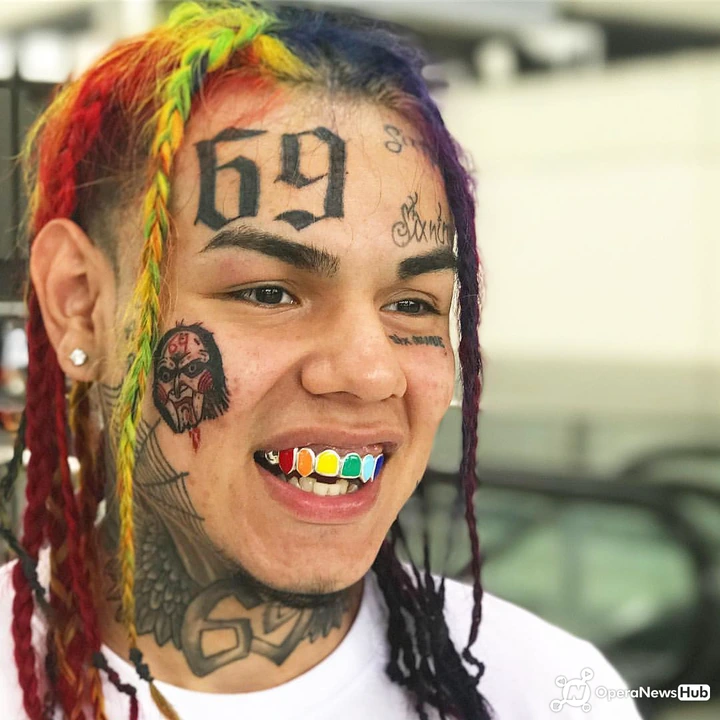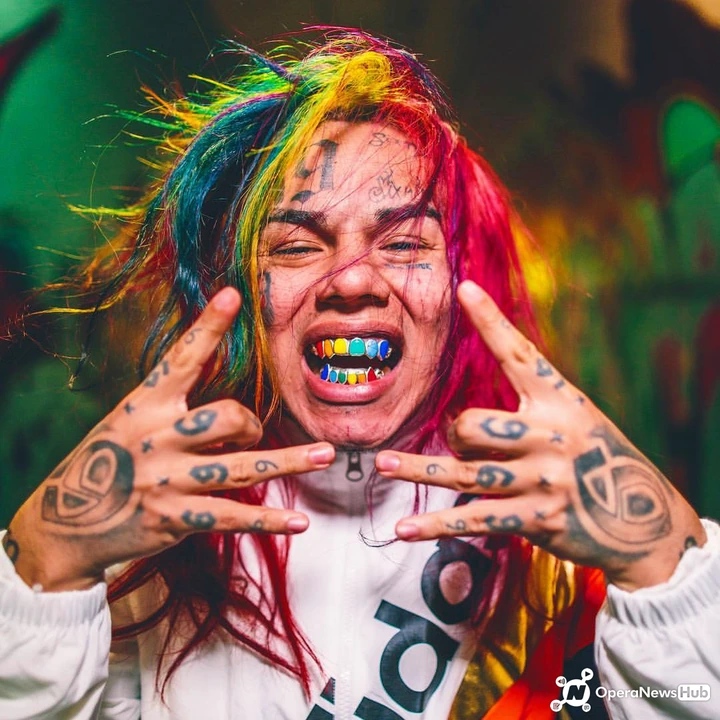 Daniel Hernandez was born in New York City to a mother from Mexicoand a father from Puerto Rico. His father's name is Daniel Hernandez(same name with his son)while his mother's name is Natividad Perez-Hernandez. She(6ix9ine) mother came to the U.S in 1988 to seek a better life and opportunity where she became a factory worker and house cleaner.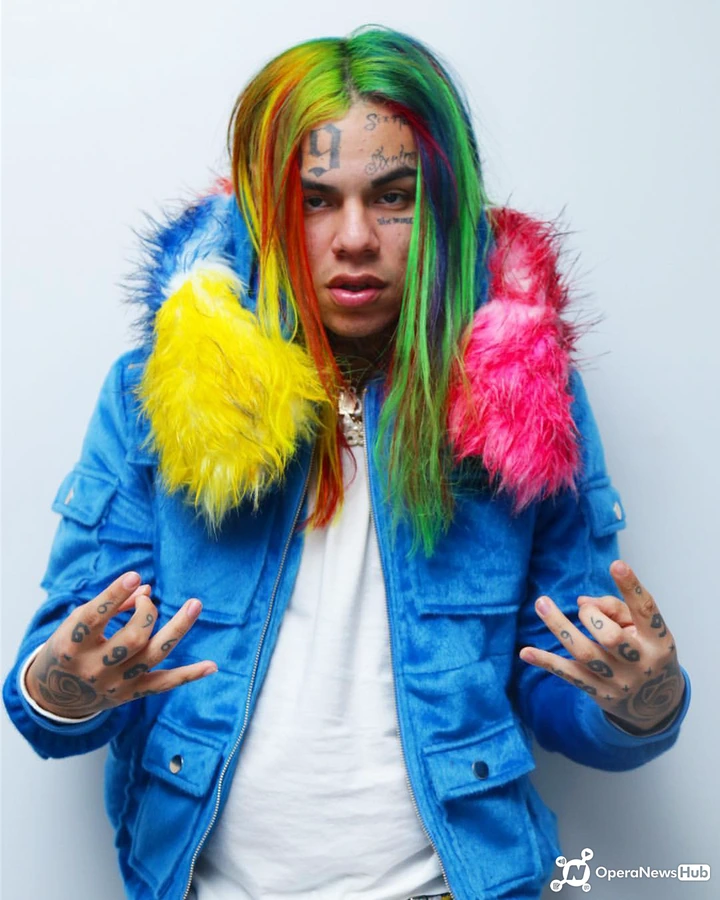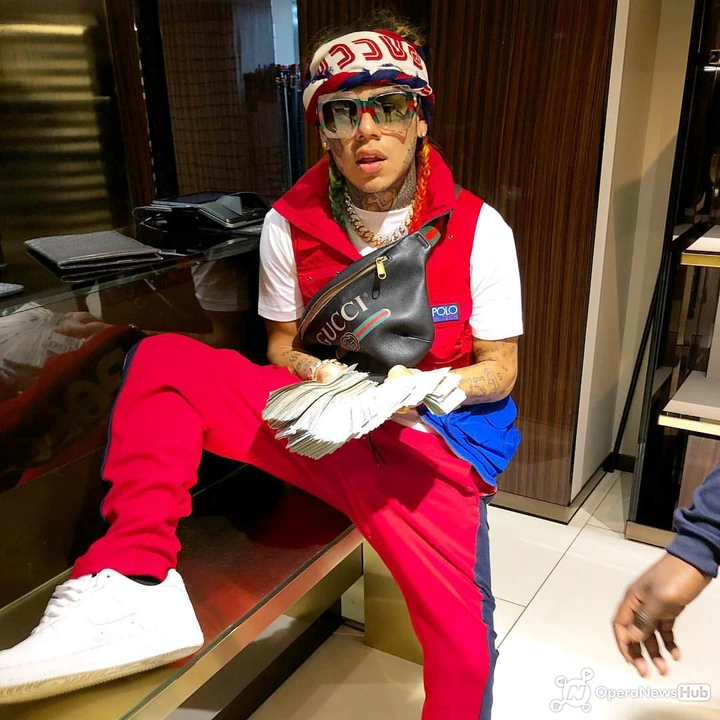 6ix9ine became widely known in late 2017 after the release of his debut single, "Gummo", which was a sleeper hit.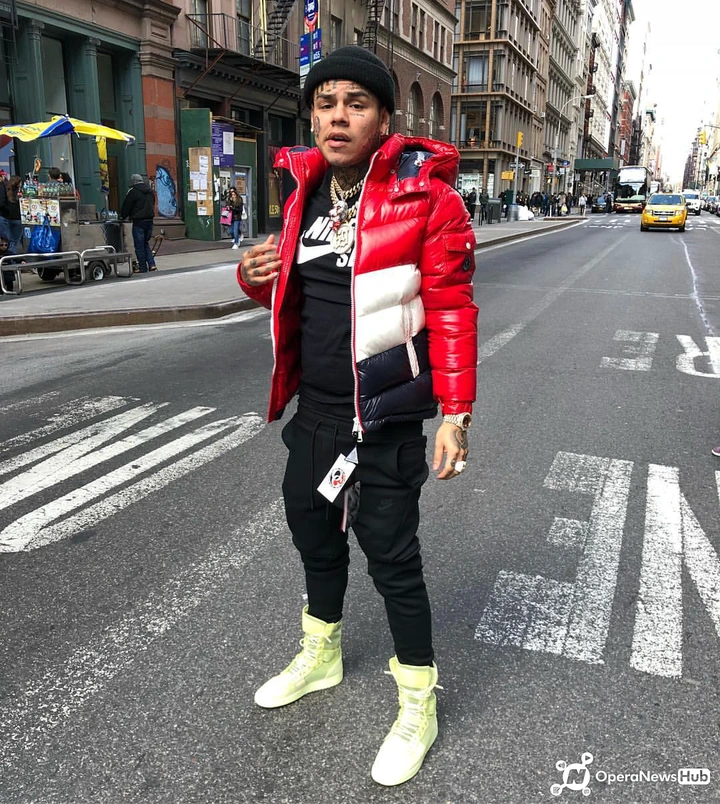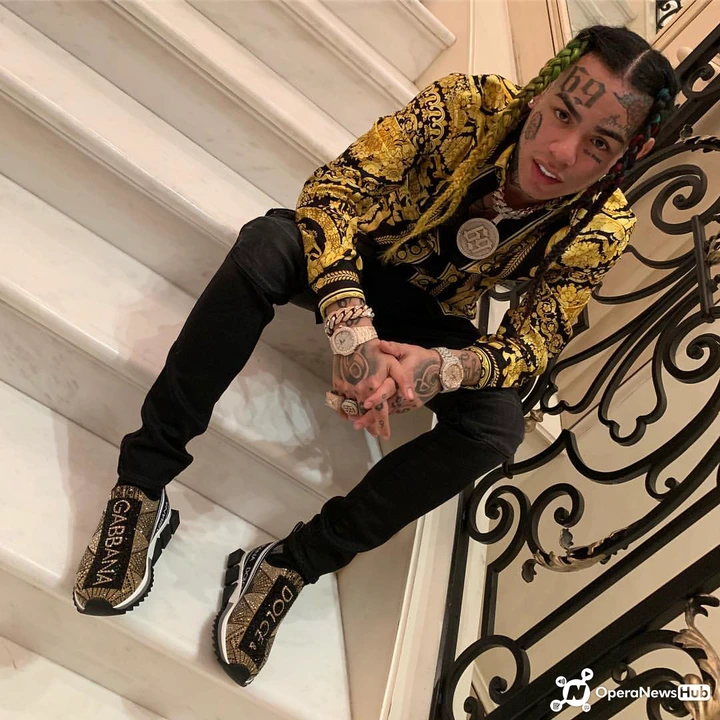 Just in case you don't know what a sleeper hit is, here's the definition;a sleeper hit is a film, television series, music release, video game, or some other entertainment product that is initially unsuccessful on release but becomes a big success later on.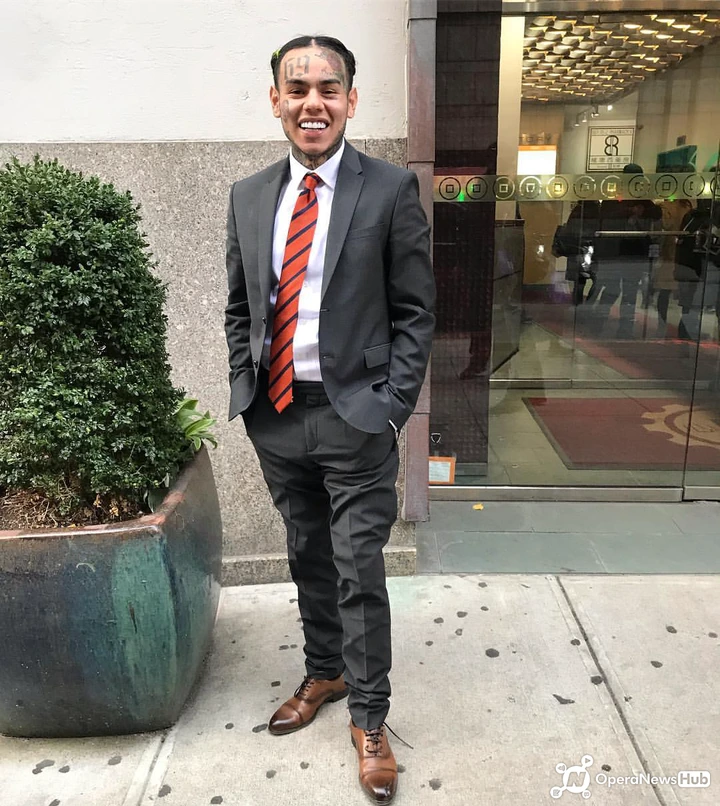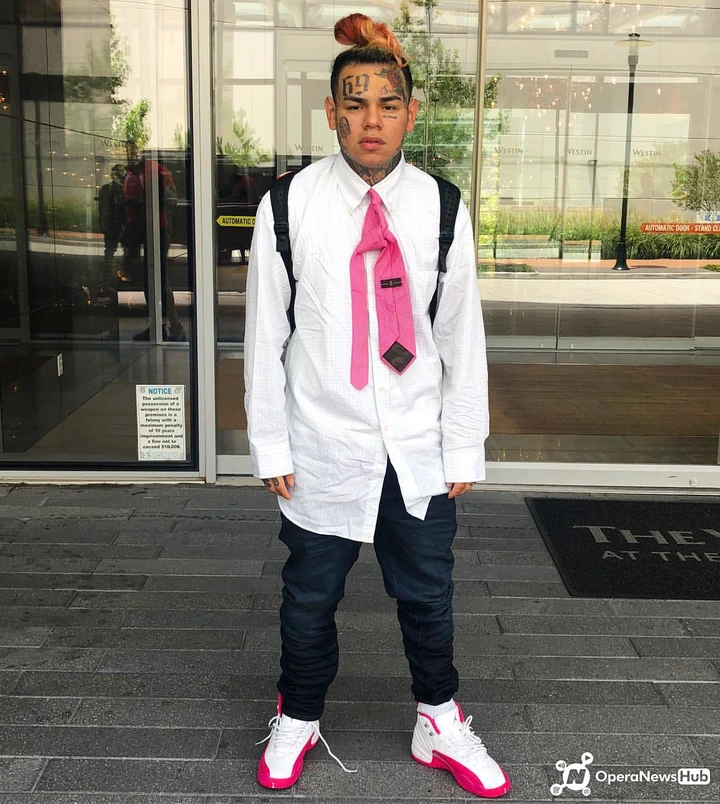 6ix9ine was released from prison and he dropped a new single titled Gooba.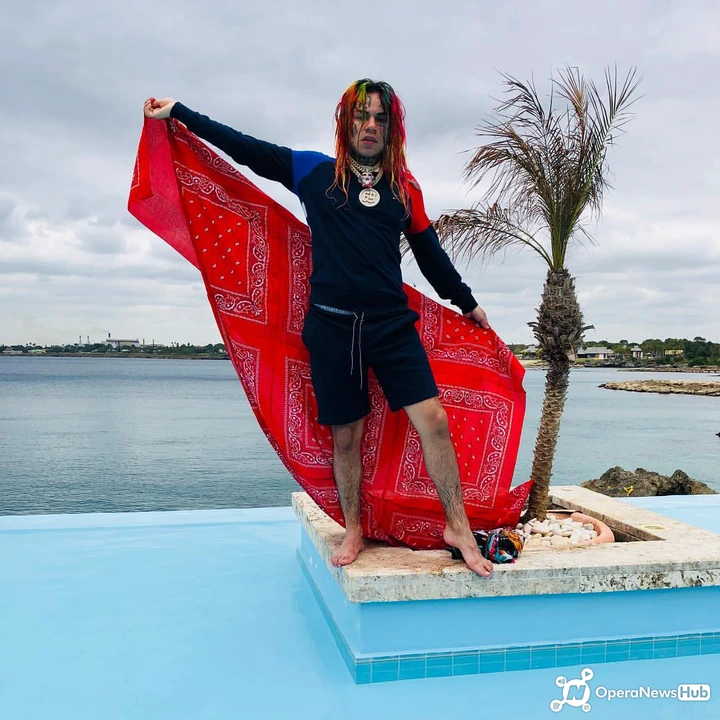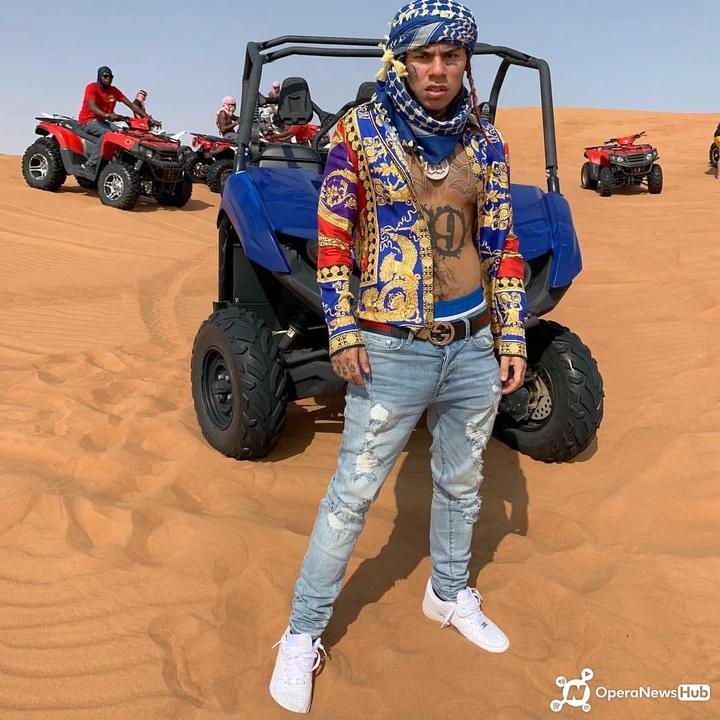 Gooba was his first single after released from prison. The music video of Gooba was the most viewed hip hop video in the first 24 hours of release.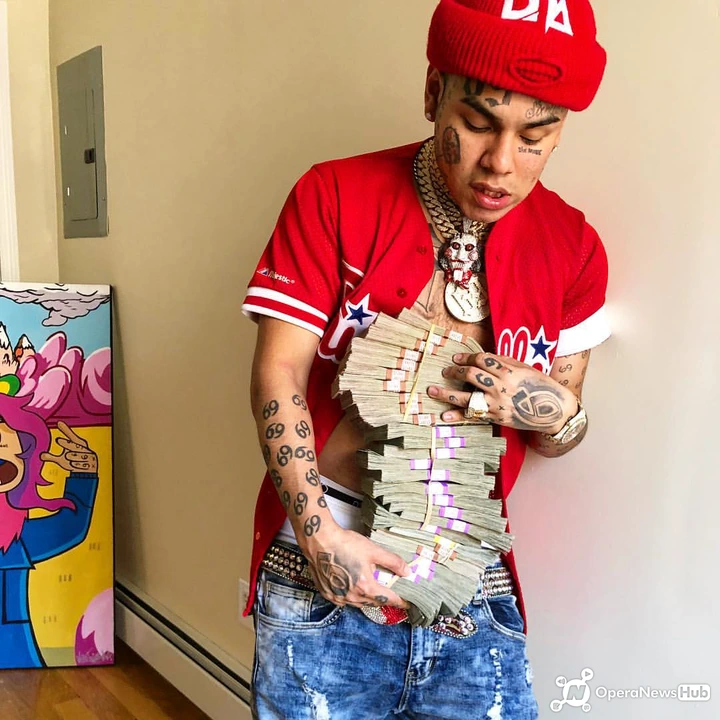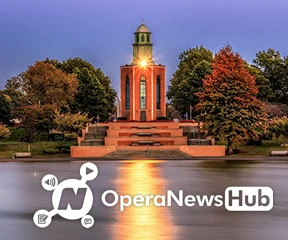 Tekashi 6ix9ine is married to Jadeand according to my source, he is blessed with two kids already.
Related