Just as many wants it, it doesn't turn out to be so, today saw the final of one of the best competition in Italy, called Copa Italia, Just so we know this is the first final since football started after Covid 19 outbreak, as earlier known that most football competitions were duely suspended.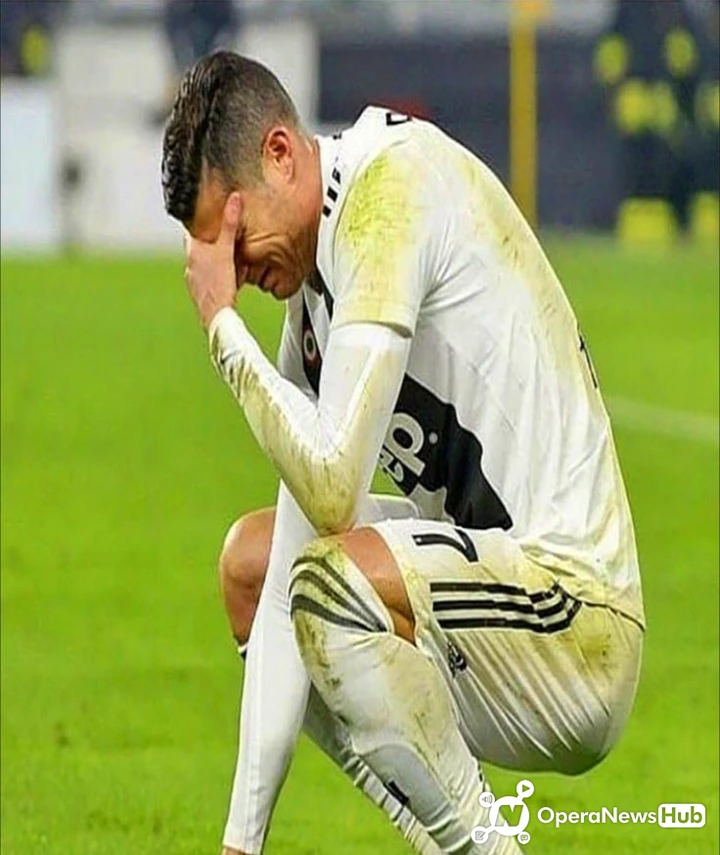 Few days ago, we watched Juventus play with AC millan to secure the spot for final in the copa Italia competition, with disappointment the matched ended 0-0, while Ronaldo lost a crucial penalty, but on a sight of lock Juventus waved through and ended up in the finals. However today wasn't good at all, most fans expected Juventus to win the cup, but it seems to go other way round as the match ended in a 0-0, while both teams Juventus and Napoli went to penalty, However Napoli won with 4-2 in the penalties.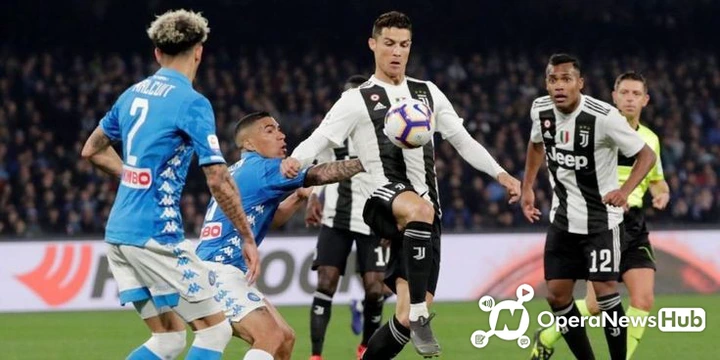 See penalty details.
Paulo Dybala (Juventus Turin) misses first penalty attempt
Lorenzo Insigne (SSC Napoli) converts his penalty
Danilo (Juventus Turin) fails to convert his penalty
Matteo Politano (SSC Napoli) succeeds from the penalty spot.
Leonardo Bonucci (Juventus Turin) scores from the penalty spot.
Nikola Maksimovic (SSC Napoli) scores!
Aaron Ramsey (Juventus Turin) succeeds from the penalty spot.
Arek Milik (SSC Napoli) scores the final goal.
After the match, fans all over the world have reacted to it,
See some reactions below.