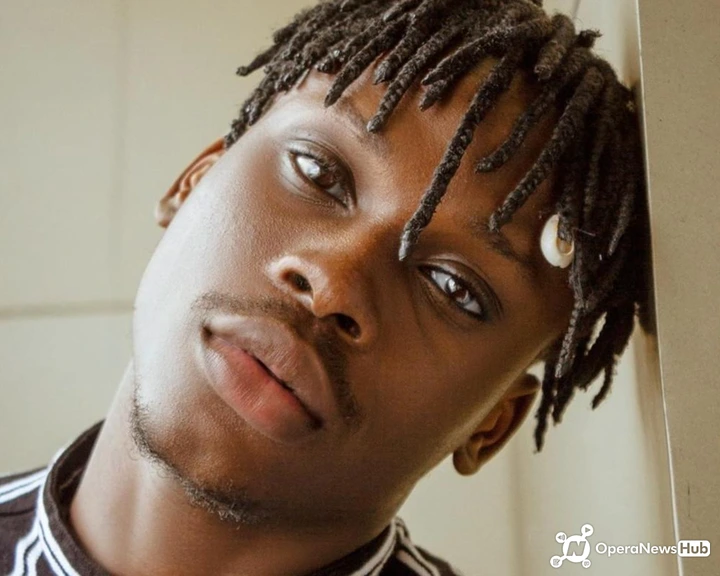 The wait is finally over as Fireboy has decided to bless our speakers with a new tune titled "New York City girl". This is his first single since the release of his album, "Laughter tears and goosebumps". This is also his first official single of the year.
It should be noted that Fireboy has never collaborated with anyone outside YBNL.
Below are some reactions by his fans:
🗨️Am I the only who thinks there is nothing special is new Fireboy single titled New York City Girl.
🗨️Fireboy gave us 6months break only to come back with another dope jam😫😫🔥🔥 fireboy take it easy on us🙏❤
New york city girl by fireboy is too lit mhenn #NYCG
🗨️Fireboy is the king of the new school, no doubt. New York City Girl is a jam🔥🔥
🗨️Anybody that says @fireboydml doesn't know how to sing needs to be checked in a psychiatric hospital
New York city girl is a mad jam
🗨️Just heard that new Fireboy joint and wow.
New York City girl.. Fireboy about to take over triller again 💀✌️
Pamilerin and Motun won't let a rest with love videos now 💔Why haven't you listened to NEW YORK CITY GIRL BY FIREBOY ?
Now go and vibe that new tune for your new week to be blessed ❤
#NYCG
🗨️Fireboy has made my night 😭😭😤😤❤❤❤
Fireboy never disappoints ✨
I'm so in love with this guy 😭
His delivery 😫
His melody 🥺
His lyrics 😫
His vibes 😭
His soulful vibe 😭😤
His emotions 😫😫❤
He is too sweet 😫😭🤍
NEW YORK CITY GIRL IS THE BOMB !!!!
🗨️Fireboy killed that New York city girl🔥🔥🔥❤️❤️❤️
Fine girl from new York city
I don't mind if you give me chance 💯💯💯😍😍😍😍
Recommended