Kizz Daniel is presently trending. His album King of Love is out. He dropped the album and within minutes, he is getting millions of views.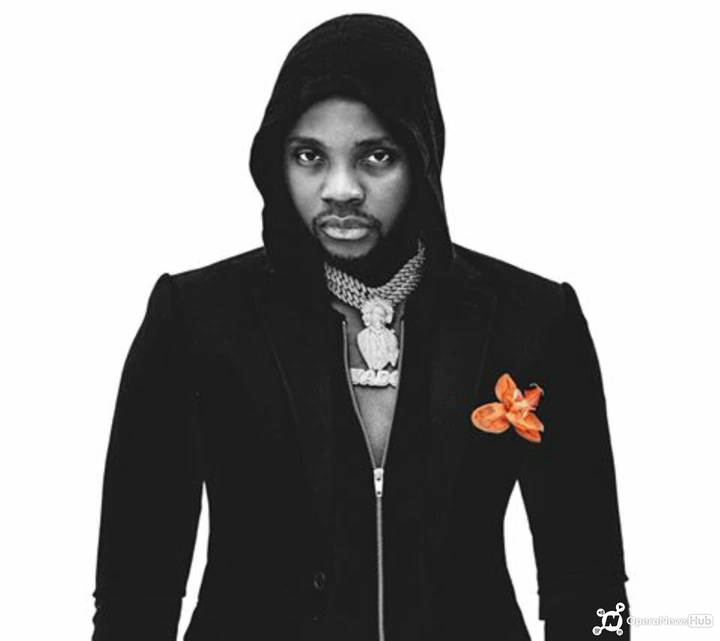 Kizz Daniel is a hard-working musician. He is class in the real sense of it. He knows his job and what he wants in his music industry. He is talented to say the least.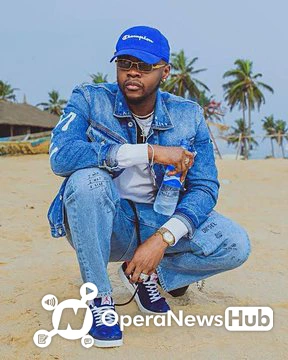 He works for what he wants. In the past, he has made successful hits. This will definitely be one of those hits. His first hit track Woju took the Nigerian music scene by storm. It trended across the states of the federation. Also, Laye, another hit track of his did not do bad either.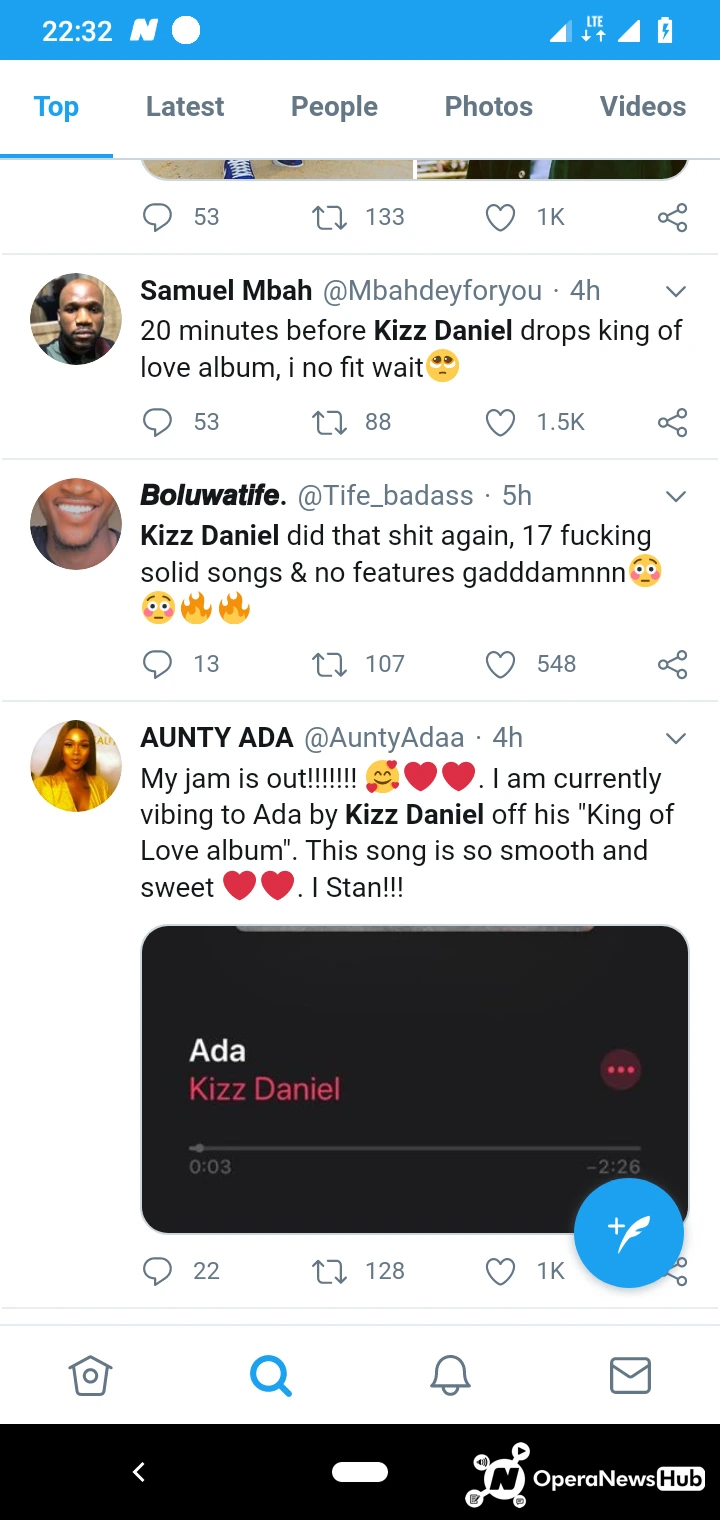 Kizz Daniel has gone out to release better songs over the years. Yeba and Party Scatter is one of his songs that still make the airwaves. It is expected that the King of Love will be one of his best so far.