The 6th edition of #NotjustokVS was a very huge one as it pits 2 of the biggest Record Label against each other.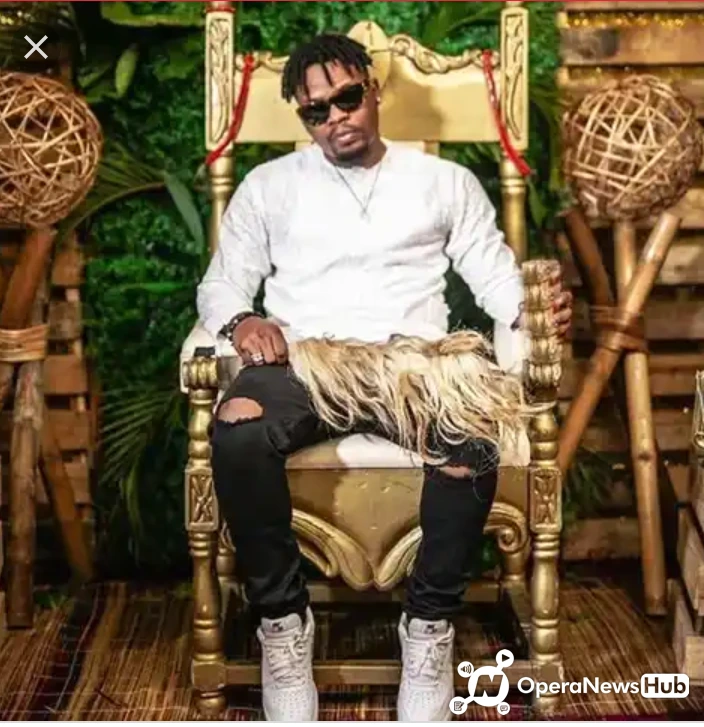 These are YBNL (yahoo boy ni Laptop) and DMW (Davido Music World) each round is 15 minutes.
YBNL boast of artist like OLAMIDE BADDO, LIL KESH, ADEKUNLE GOLD, CHINKO EKUN, FIREBOY, VIKTOR.
While DMW boast of artist like DAVIDO, PERUZZI, MAYORKUN,DREMO etc.
In the first Round which was the SLEEPT ON ARTIST.
Davolee face off with B-red
Pepper dem gang vs fall for you.
Pepper dem gang won with 65.4 % of the 1,366 votes.
It's 1-0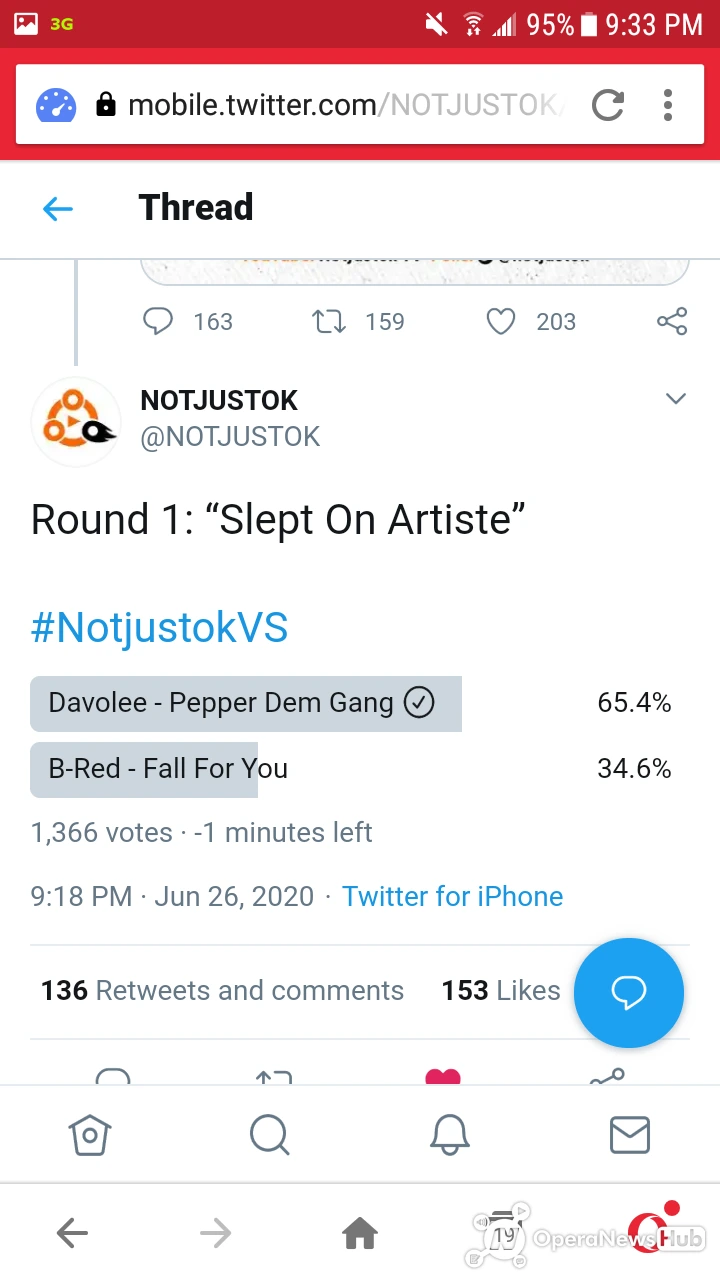 Round 2 pit Olamide first of all against Mayorkun monster hit geng.
Olamide first of all got 74.4% of the total 2513votes
This makes it 2-0 in favour of YBNL.
Though they said it was a disrespect to pit first of all against geng.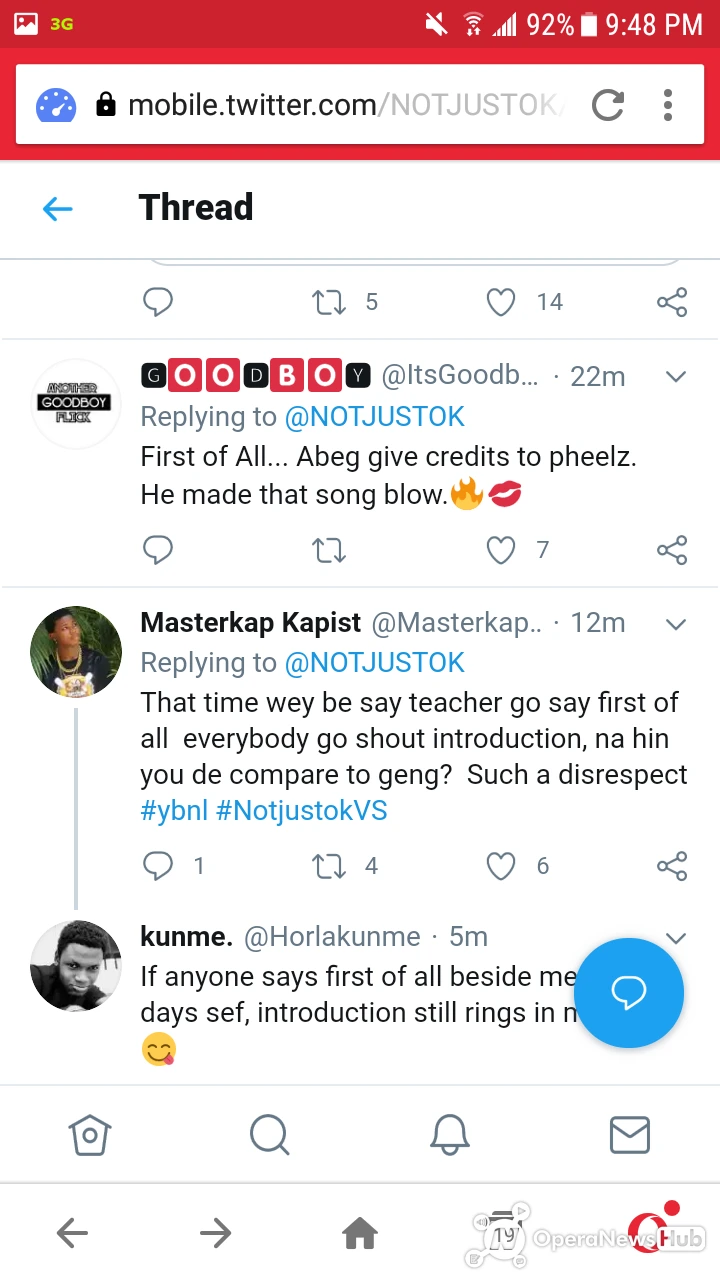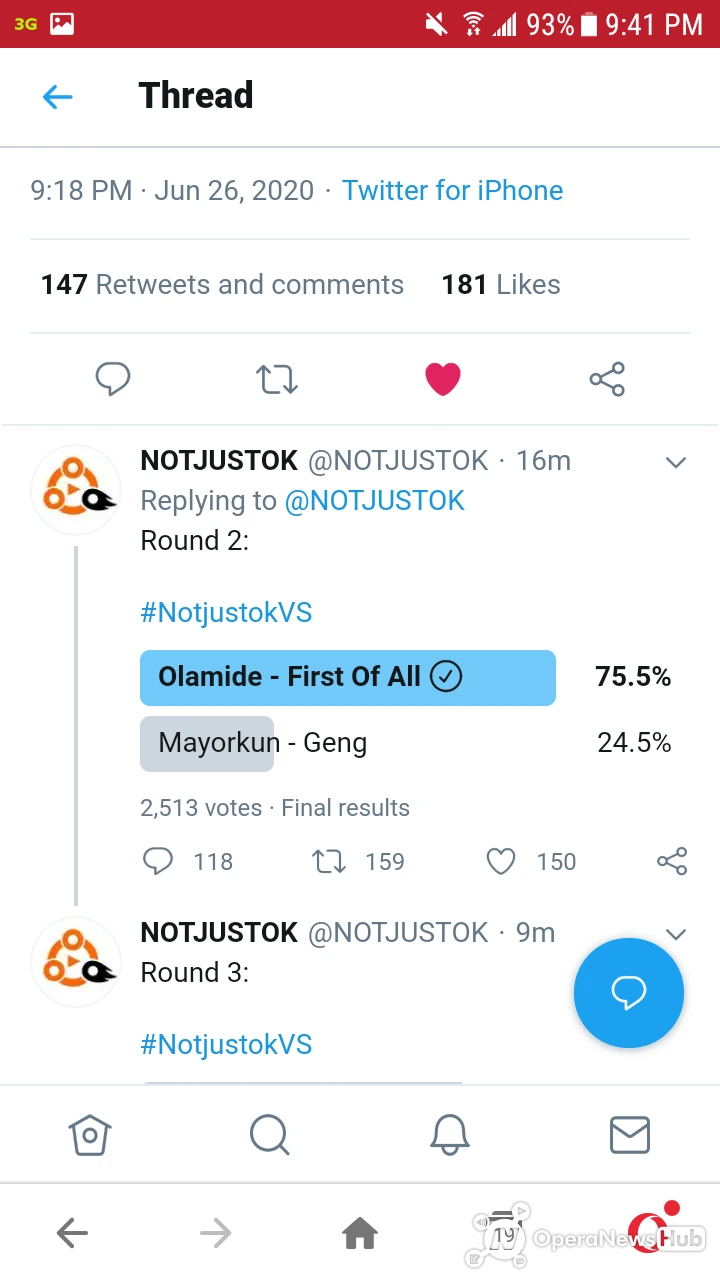 Round 3 saw both Label shining star face off against each other with Lil kesh Gbese against Mayorkun Mama
LIL KESH won after polling 57% of the vote.
3-0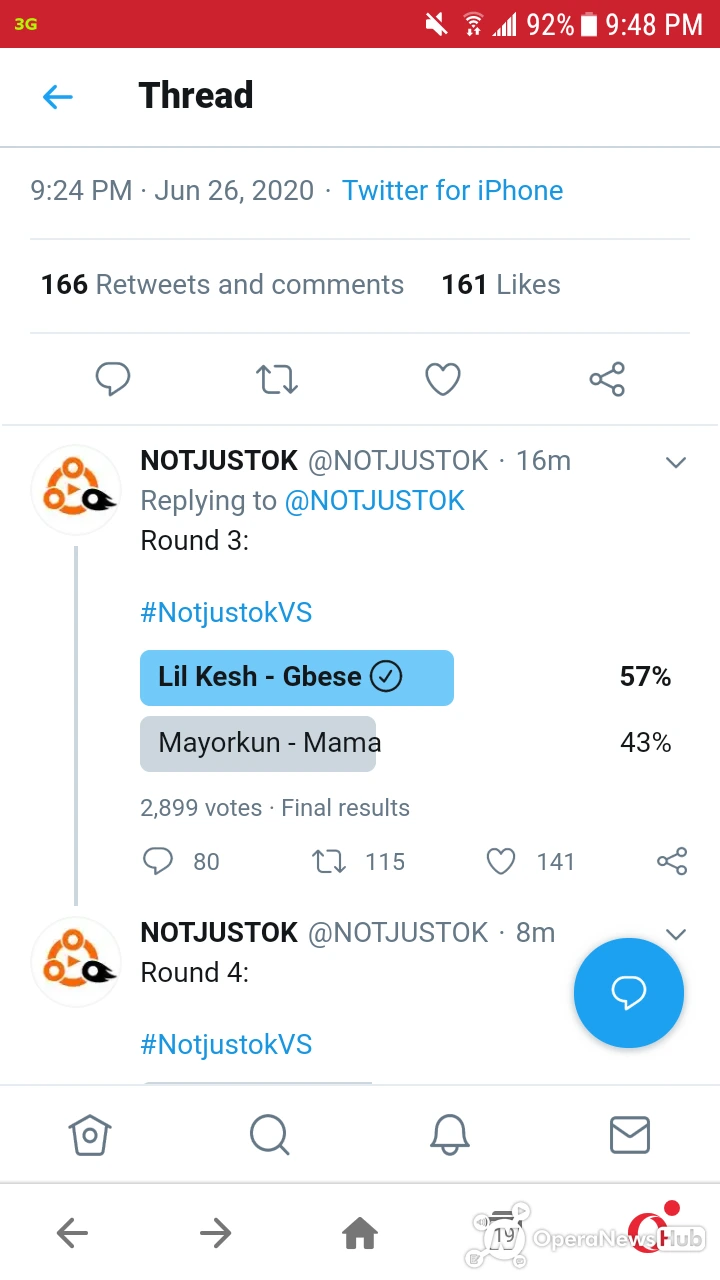 Round 4 was ADEKUNLE GOLD PICK UP against DAVIDO SKELEWU.
DAVIDO SKELEWU won with 60% of over 3000 votes.
It's 3-1 now in favour of YBNL.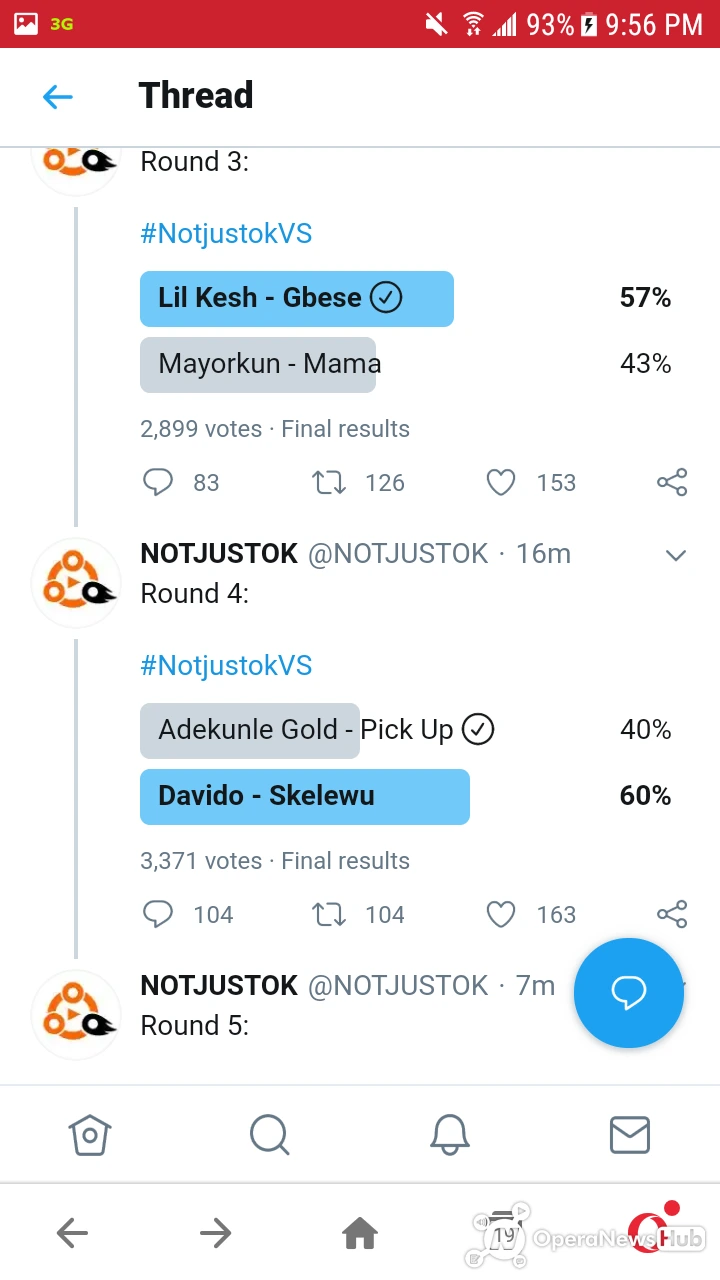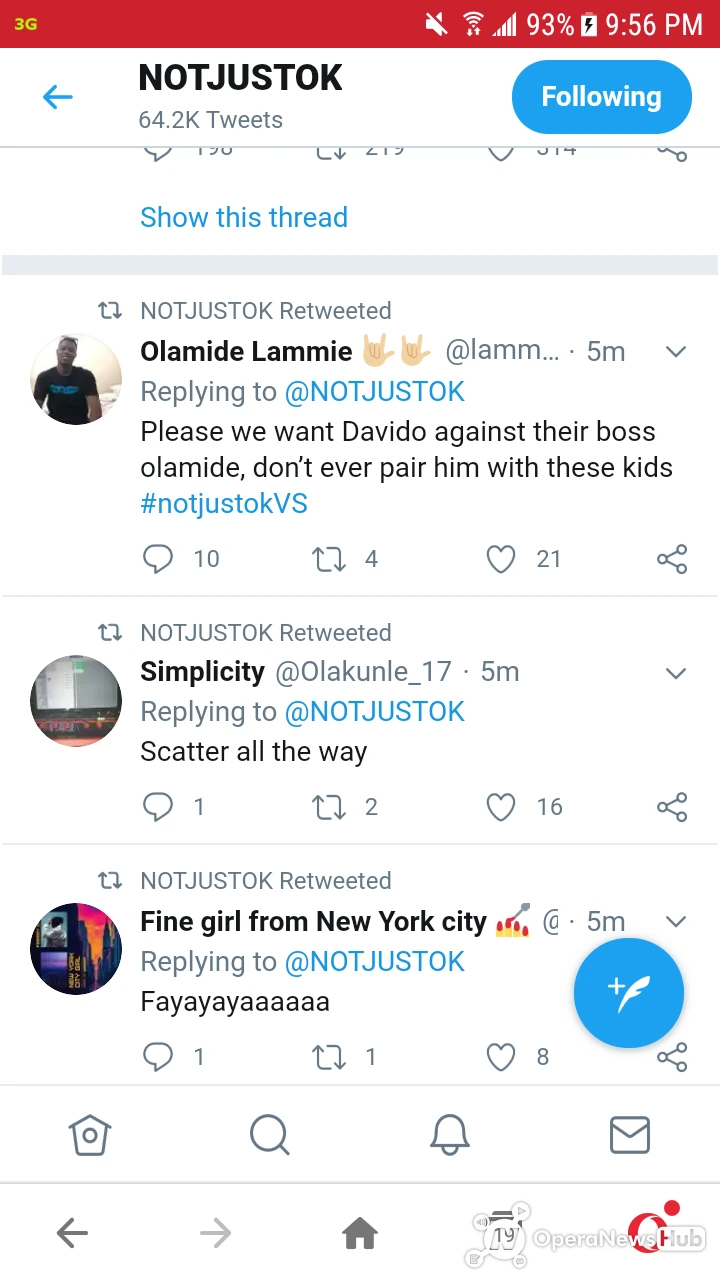 Round 5 saw YBNL fireboy against the Boss's of DMW, DAVIDO Tchelete against FIREBOY Party Scatter.
YBNL fireboy won with 66.2% of votes.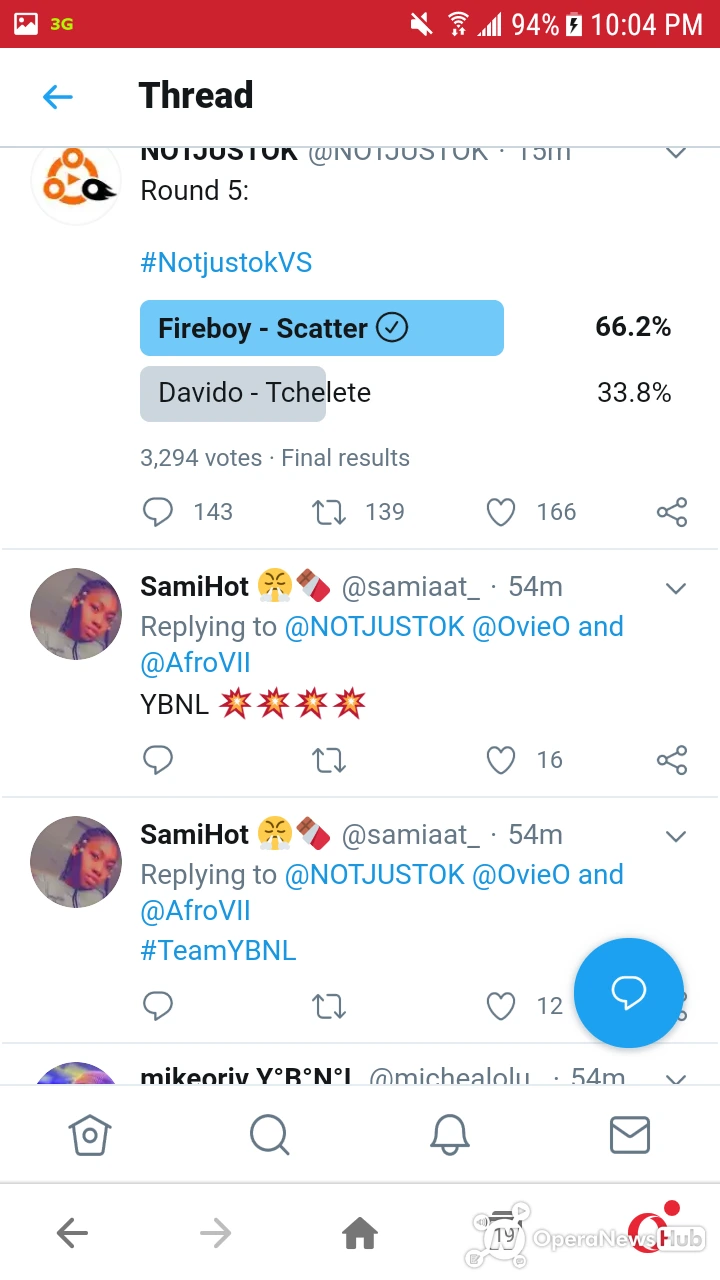 Round 6 was affiliation round as DMW- AZA go against Phyno vs Olamide – fada fada.
Fada fada won with 70% of the vote.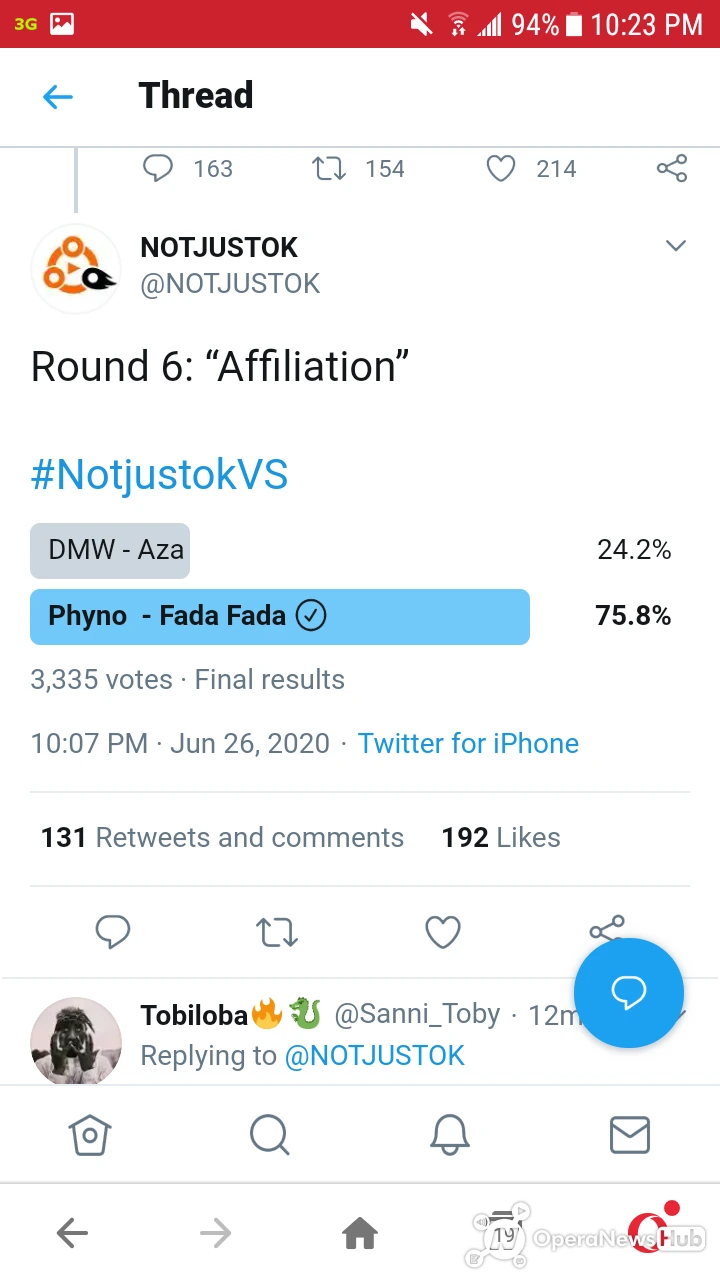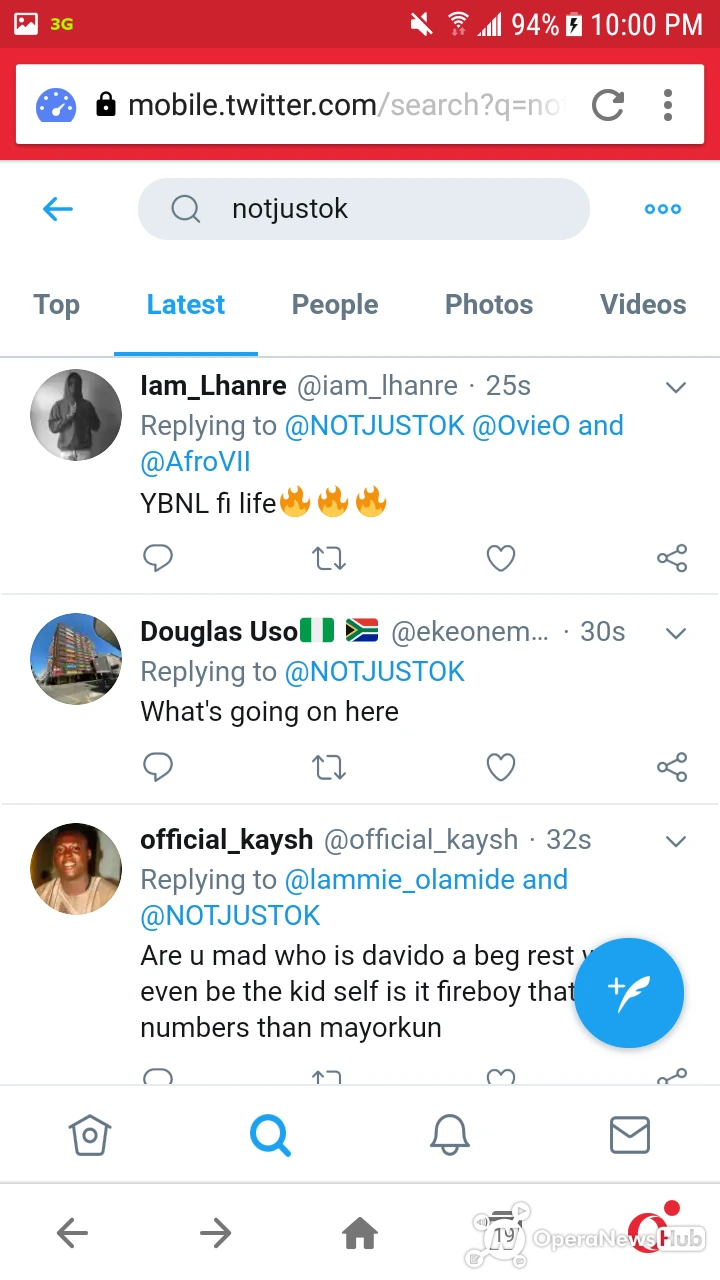 Round 7 was Davido monster hit FALL against Olamide Who you app.
DAVIDO Fall won with a very slim chance.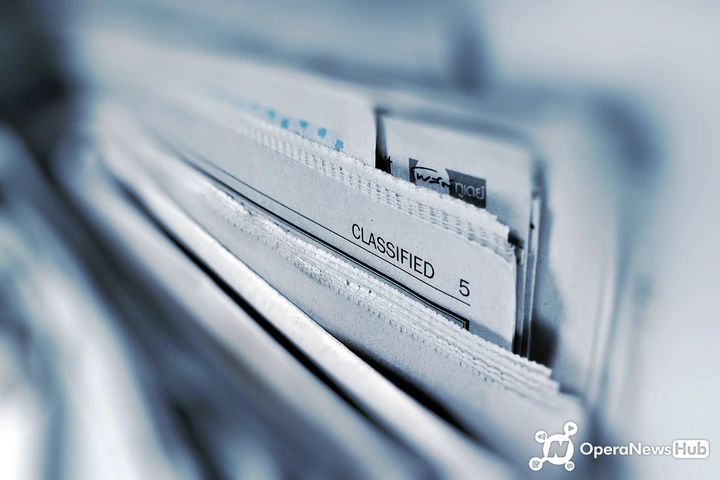 Round 8 was Mayorkun Bobo vs FIREBOY Vibration.
At this stage it's 6-2 YBNL as won already we just waiting for final result.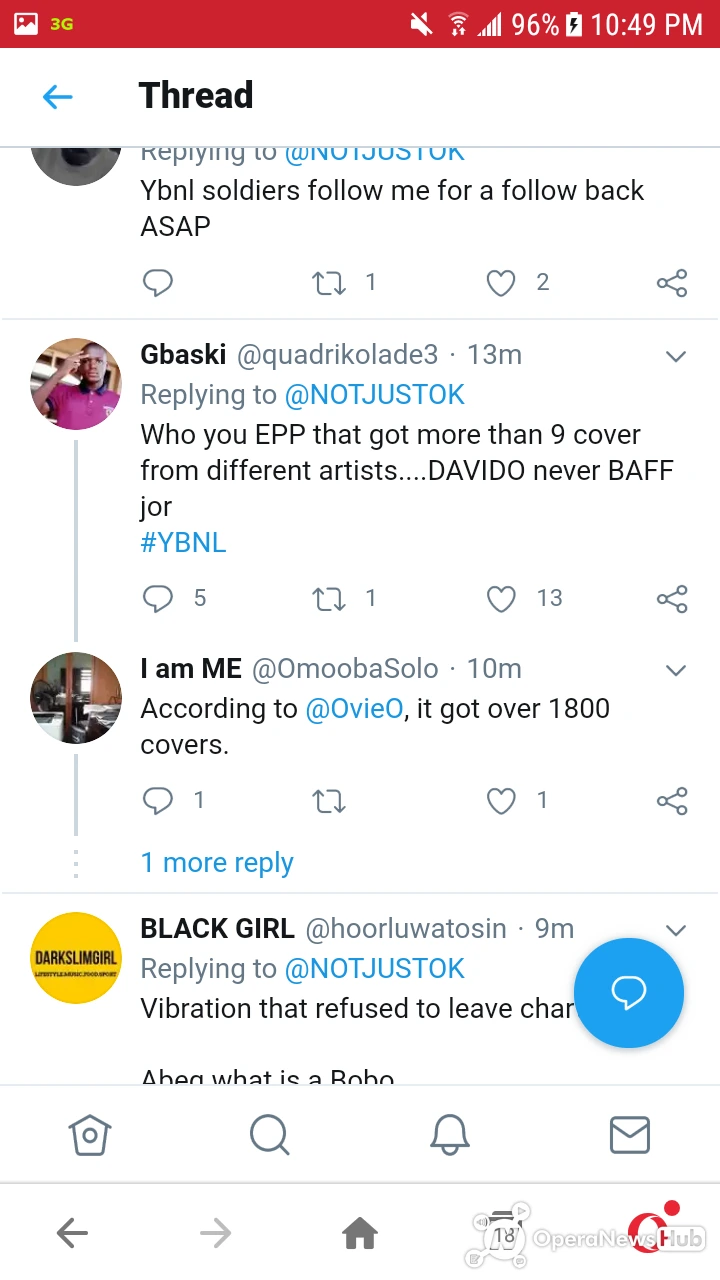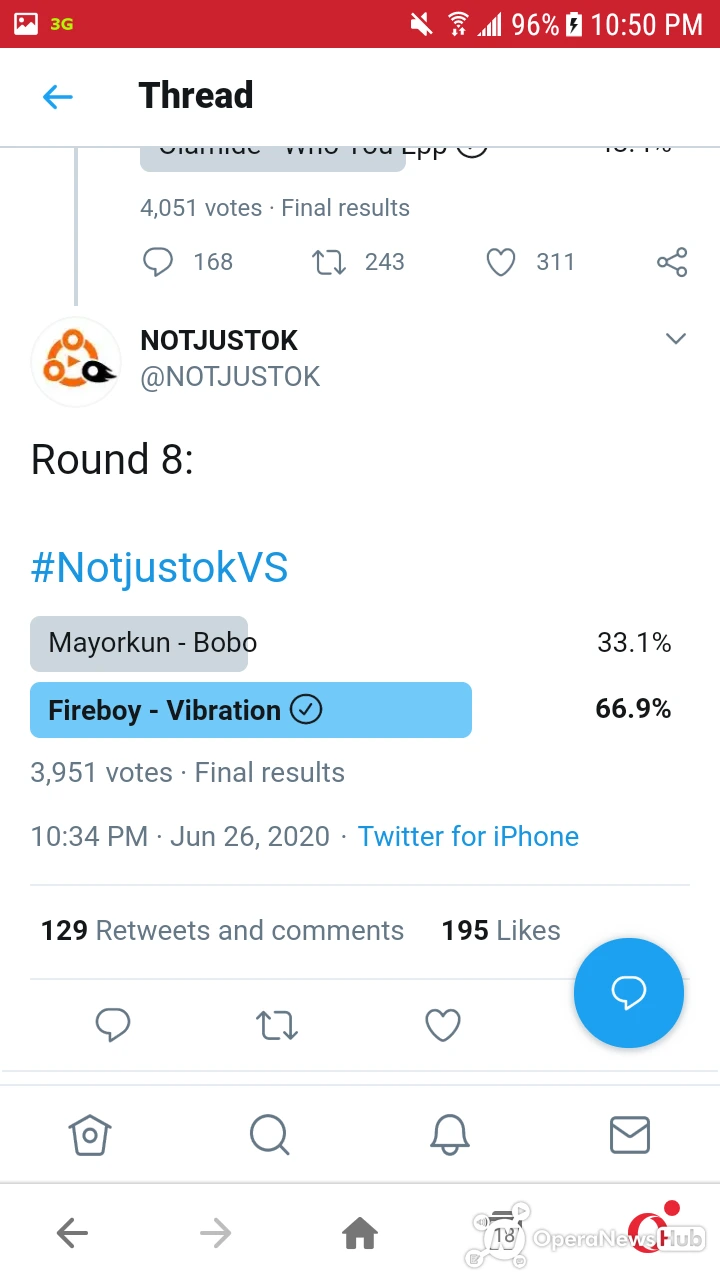 Round 9 was Lil kesh Efejoku vs Davido Back when. The Boss vs omo keshinro.
The final result was amazing.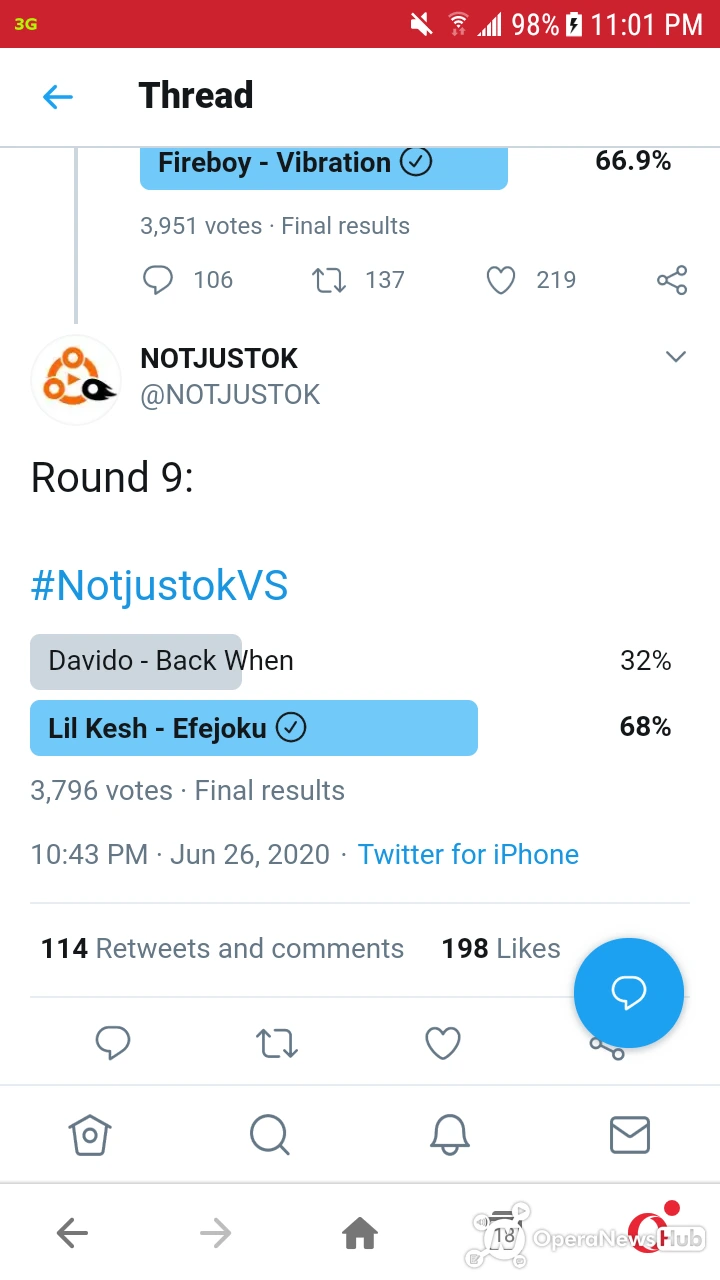 Round 10 saw Olamide mad jam Durosoke vs DMW aje.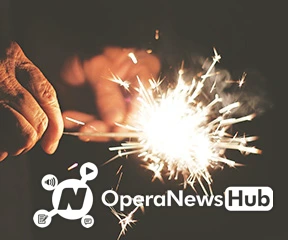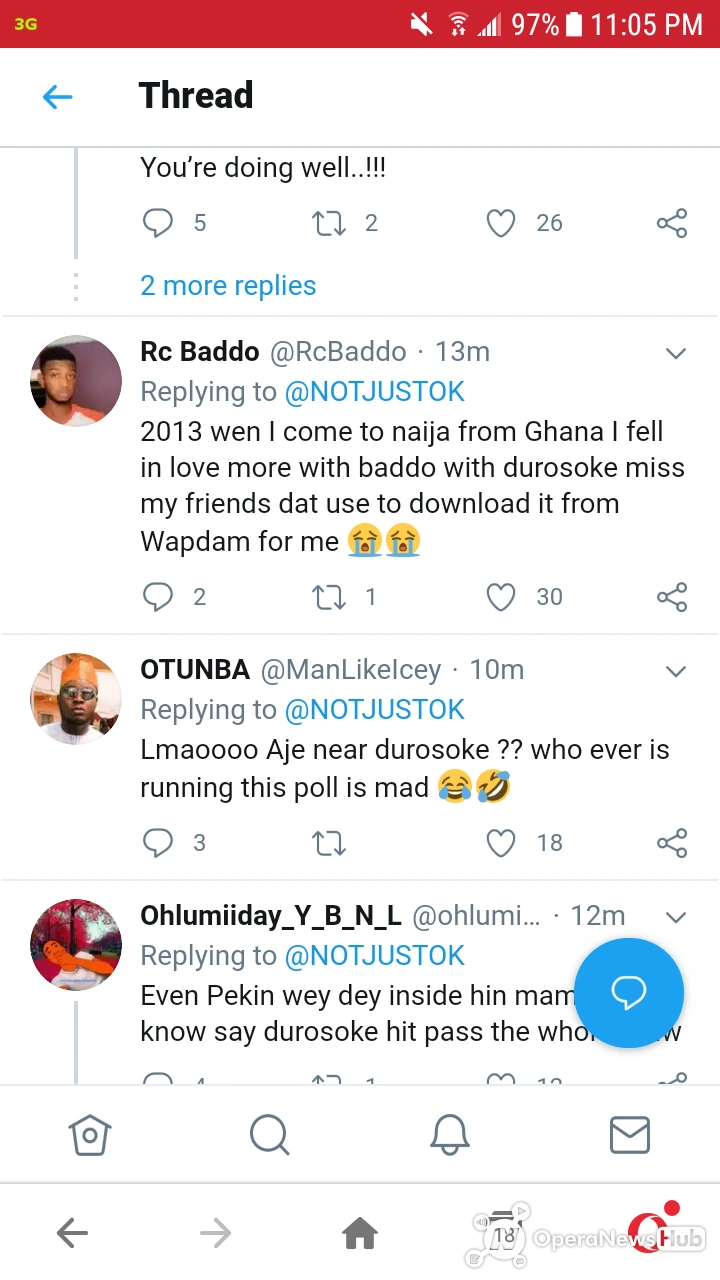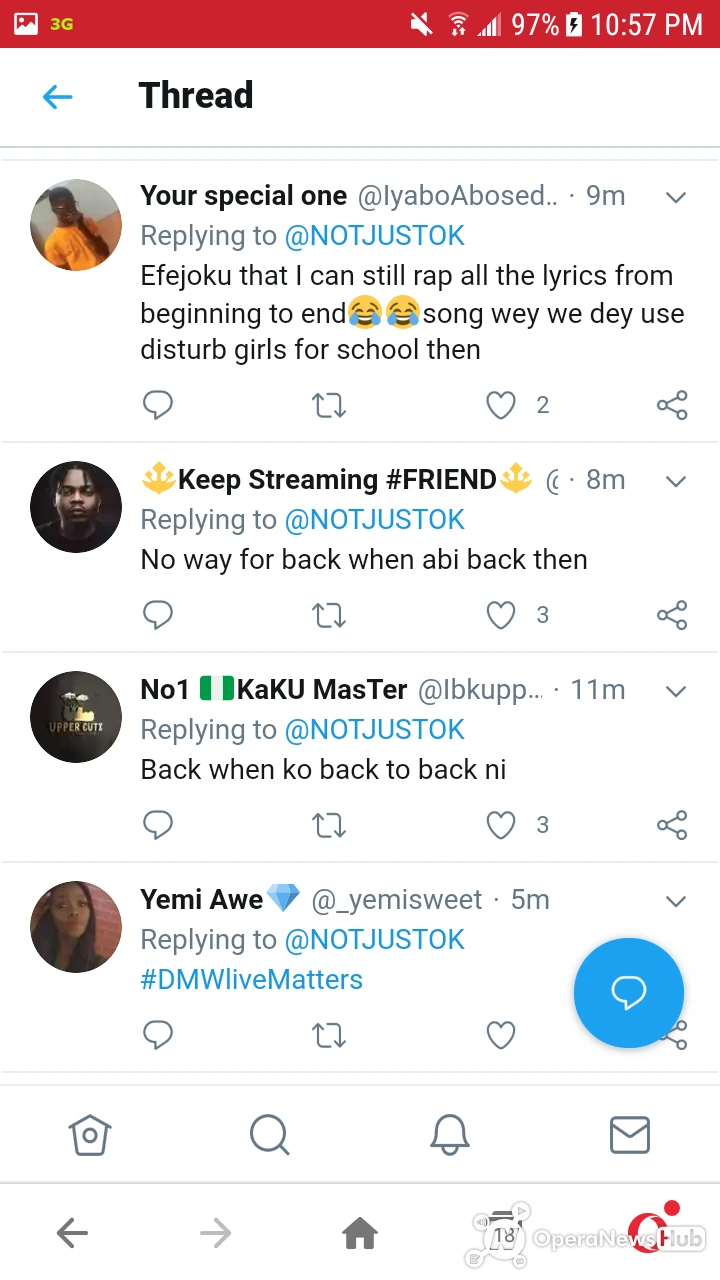 At the end of the voting Olamide YBNL won 8-2 against DAVIDO DMW.
Do you think it worth it, is YBNL a bigger label than DMW.
Leave your Answer in the comment section as it was a easy win for YBNL.