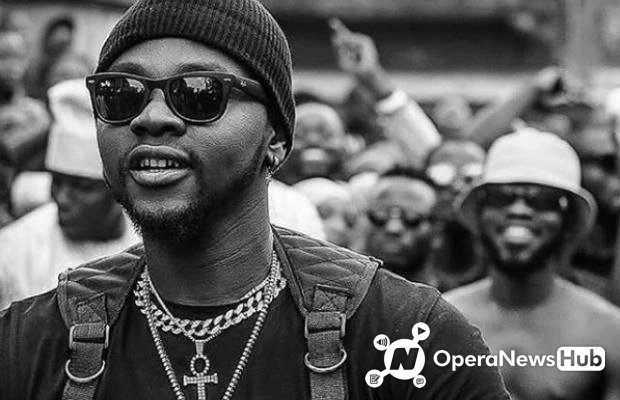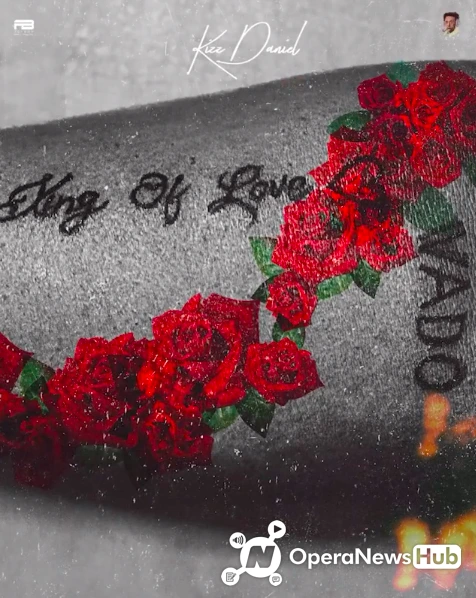 It's finally out guys!!!
Kizz Daniel has finally dropped his much anticipated third studio album, King of Love (KOL). 
A composition of 17 amazing tracks beginning from Jaho (Track 1) to Hook (Track 17), the new album is an absolute killer. It's already one of the most streamed albums in the country at the moment, with kizz Daniel himself posting on his Instance story that the album has gained over 7 million listens in less than 5 hours. Making it one of the most successful Nigerian album debuts in recent times; maybe even of all time.
A lot if things contribute to the success of this album, many of which are imperceptible and difficult to quantify, such as the psychological effect of summertime and the extent of underground work that have been executed to various degrees; Nevertheless, there are a few factors that stand out and without doubt contributed to the success of this album.
Here we examine the 3 major reasons behind the massive success of Kizz Daniel's new album "King of Love".
1. Antecedent:
Music fans basically enjoy anything that comes their way when it comes to singles. The general agreement is that if I like it I listen, if I don't then I don't. However, when it comes to album downloads fans mostly look at your past work. It doesn't matter the number of albums you've dropped or how successful they are, if I listened to an album ten years ago and loved it I'm bound to go back in if that artist attempts to push out another.
Fortunately for Kizz, few artists in the industry can claim the antecedent that he has when it comes to Fire albums. His debut studio album "New Era" was a huge success, critically and commercially. He then followed that up in 2018 with his aptly titled sophomore album titled "No Bad Songs" which was even better received, as such you can see why the anticipation for "No Bad Songs" was quite massive. The moment the album dropped people where on it immediately and 7.1 million in 5 hours just shows you the full picture.
2. Stay at home
The coronavirus enforced ban on movement (aka stay at home order) might have been lifted in Nigeria but the fear of the virus still remains. This obviously has put many people indoors as unnecessary movement has been limited by most people to the barest minimum, which has opened up free time for many and has allowed them to indulge in hobbies and the internet leading to a spike in downloads, streams and views across entertainment platforms. Add this to the fact that the largest demography of Kizz Daniel fans (Teenagers and Youths) are currently out of school and have a ton of free time on their hands. Then the success Kizz Daniel and King of Love are enjoying don't seem all that surprising.
3. Simple, Short and Suave
For many artists, albums presents an opportunity to experiment and take risks with their craft. This is because as a body of work, not all songs have to be successful for an album to be considered a success, in fact most will agree with you that no album ever released was successful with all the tracks. This leads to some funny situations and some questionable songs appearing in their repertoire. For example, you see RnB artists singing Trap or featuring someone who isn't compatible with their style of music.
Sometimes this sort of things work, it could attract fans of other genre towards you and it could result in another creative outlet for the artists themselves; however, more often than not, the results are disastrous.
Kizz Daniel smartly avoids such pitfalls by keeping "King of Love" very businesslike. No song on the album is more than 4 minutes long, with most of them (about 80 percent) under 3 minutes. This makes the album easy to download and listen to and creates an easy flow for the listener.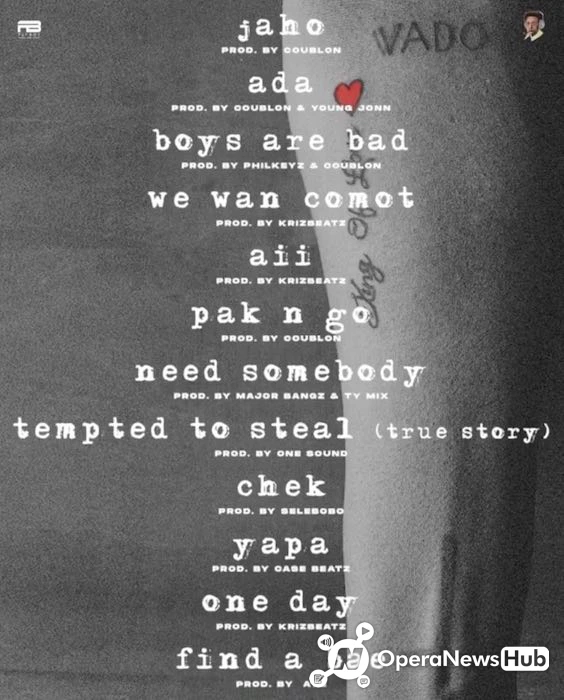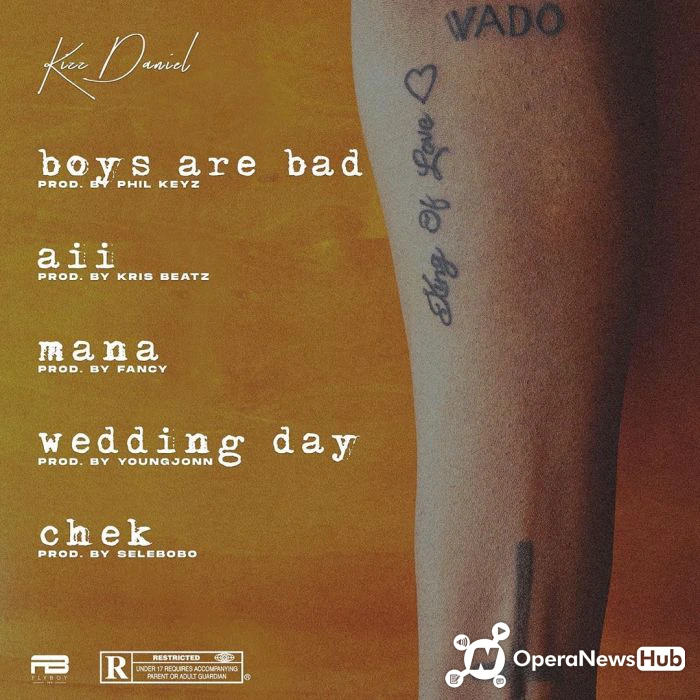 Personally, I think "King of Love" doesn't match up to his previous works but the combination of these factors put the album in good position to steal the show.
Regardless of my misgivings, I cannot deny that the album is well written and structured and the massive success it is enjoying is well deserved.