Real Madrid boss, Zinedine Zidane, revealed he wants Barcelona Superstar, Lionel Messi to remain in La Liga amid speculation of a possible departure. The Madrid boss was asked about the rumours regarding the Argentine player, who could leave Camp Nou after he reportedly suspends the negotiation on his contract renewal in Barcelona.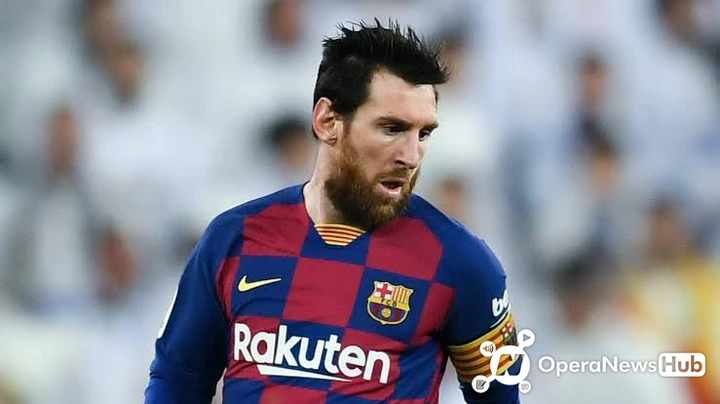 Messi has halted contract negotiations due to his frustrations with Barcelona who are already in a dilemma to be dethroned by bitter rivals Madrid this season. According to Cadena SER, Messi has suspended contract negotiations due to his frustrations with Barca, who look set to lose their defending league title to Real Madrid this season.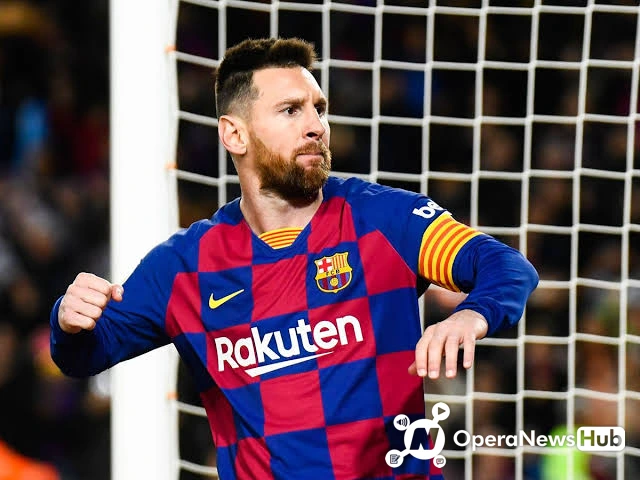 The 33-year-old is contracted to Barca until 2021, but there are fresh speculations he might leave next year. When Zidane was asked about the rumours regarding Messi after Madrid moved four points clear of two-time defending champions Barcelona, He said, "I don't know what will happen but we hope not because he is in this league and we want the best in this league".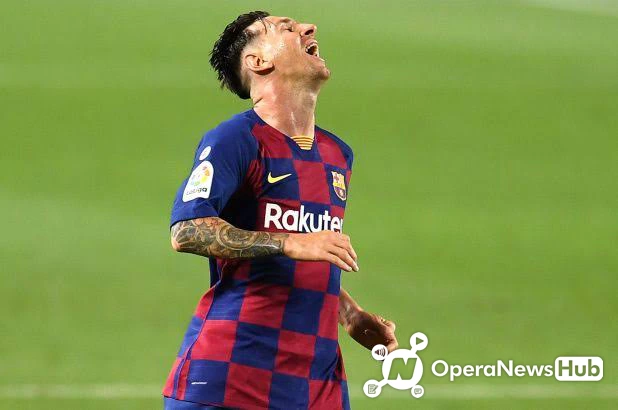 Zidane revealed his intention of wanting the Barcelona star to remain in the Spanish league despite being rivals. He also said Messi is the Best and they want the best in the League. He hopes Messi changes his mind and renew his contract beyond 2021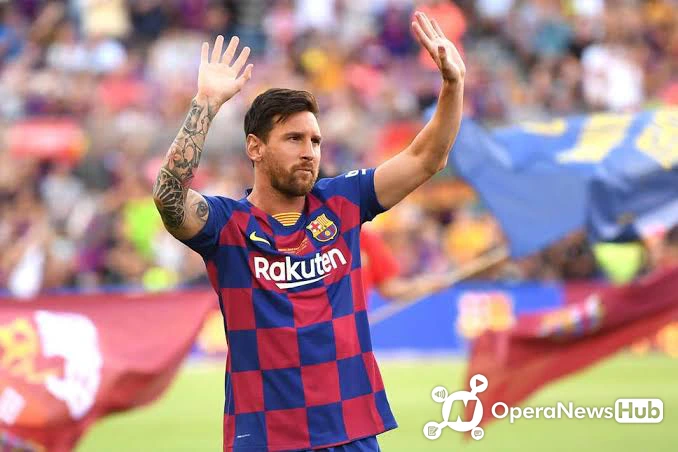 You would recall that Madrid are now the Favourite to win the La liga title this season after thrashing Getafe in a 1-0 defeat to stay four points clear of all time rival, Barcelona. However, there are still five games left to the end of the season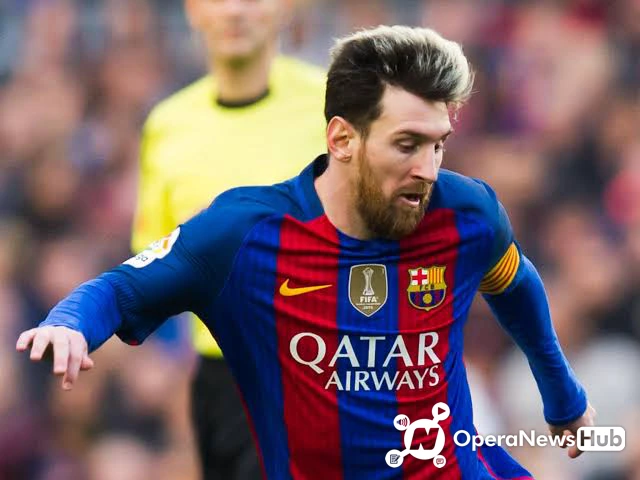 What do you think about Zidane who once claimed Ronaldo is the best? Is Messi beginning to impress Zidane than his Ronaldo?