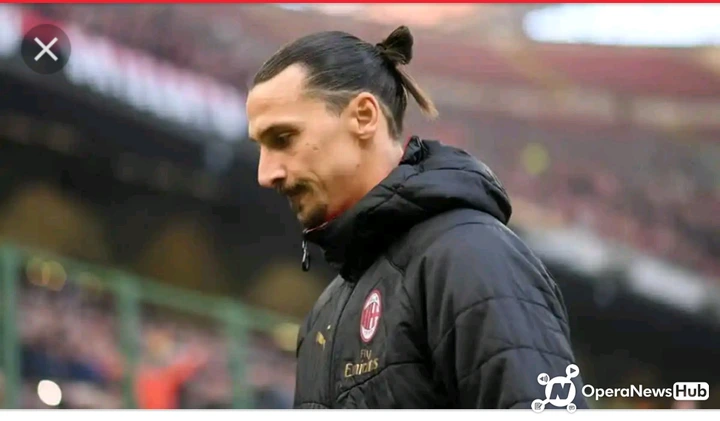 Ibrahimović began his career at Malmö FF in 1999, and signed for Ajax two years later. At Ajax, Ibrahimović gained a reputation as one of the most promising forwards in Europe, and departed two years later to sign for Juventus . He excelled in Serie A in a strike partnership with David Trezeguet , before joining domestic rivals Internazionale in 2006, where he won the Capocannoniere (Serie A top scorer) in 2008–09 and won three consecutive Serie A titles. In the summer of 2009, he moved to
Barcelona in one of the world's most expensive transfers , before returning to Italy the following season, joining Milan. With them, he won another Serie A title in the 2010–11 season , before joining
Paris Saint-Germain in July 2012. During his four-season stay in with them, Ibrahimović won a number of trophies including four consecutive Ligue 1 titles, and was the top scorer in Ligue 1 for three seasons. In October 2015, he became PSG's all time leading goalscorer at the time. [11] In 2016, he joined Manchester United on a free transfer and won the FA Community Shield, Football League Cup and UEFA Europa League in his first season. Ibrahimović joined American club LA Galaxy in 2018. Two years later, he rejoined Milan.
Ibrahimović is one of the the Prolific strikers in the game of Football. The Sweden player has come out with crazy comment on Messi, 700 Goals tally.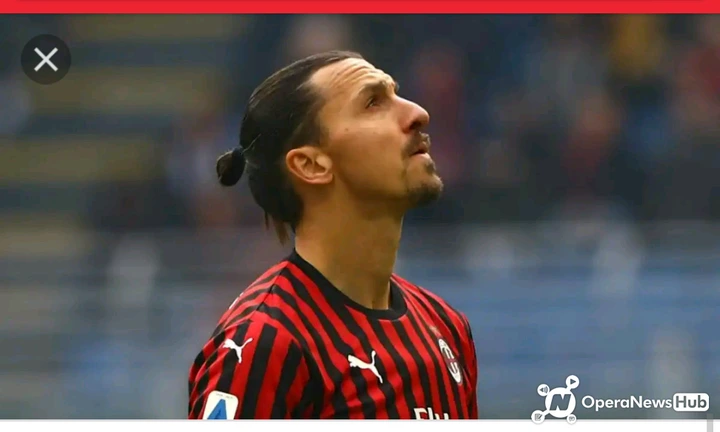 Zlatan Ibrahimovic : "if I wanted i would have easily reached club 700 Goals like Messi and Cristiano Ronaldo, if i was too serious i would be the only active player with club 1000 Goals,.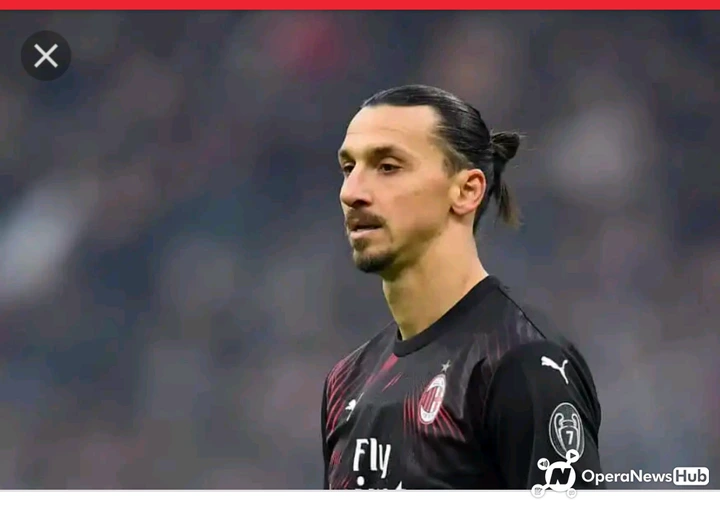 But at some point of my career I lost a passion about football, I was sitting in my Balcony watching football highlights in my device, i asked myself what kind of a Job that am doing? We are 22 in the Field running after one thing, old man Jose Mourinho on the side lines is very angry when we don't get this ball , thousands of people are on stands cheering us to run after this one thing. That was a moment i lost passion about football, at Training i started to see idiots. It didn't make sense to me why running after a ball is a Job, until I met with Ronaldinho, i told him how I lost passion, he told me he doesn't like football either hence he is lazy for football training, but He is doing it to keep smiles of many people around the world. He said look at it as Job that pays a bill and gives you better life , don't mind if it make sense to run after one ball or not, as long it gives you a better life. There i started to play football for Money, if my passion was still burning i would definitely had scored so many goals. I honestly laugh sometimes when I see Messi and Cristiano so serious "