Popular Nigerian Afrobeats artist Ayomide Balogun popularly known as Wizkid announced the release of his new studio album titled "Made in Lagos" since last year and fans have been in high anticipation.
Fans were so anxious to here the project that wiz kid had to drop an EP titled "soundman" as warm up.
The "soundman" project went ahead to make big waves and it only showed that "Made in Lagos" was going to be an even bigger project and it caused higher anticipation.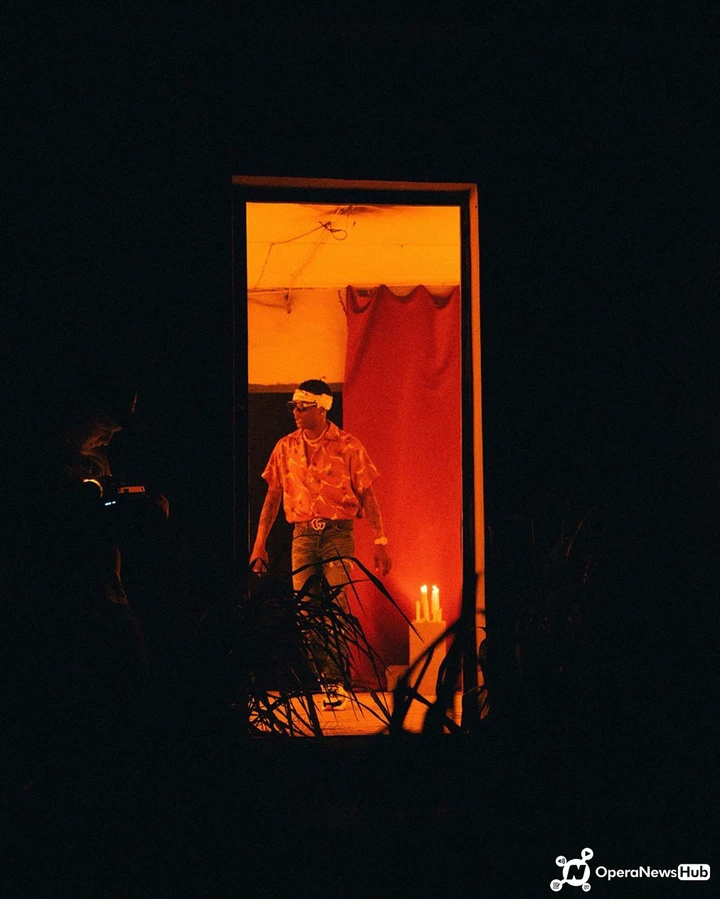 Last two weeks ago, wizkid took to his Instagram to thank artists who had contributed to the album. He thanked the likes of H.E.R,Skepta,Terri,Ella Mai,E.t.c and it seems like these various artists have features on the forthcoming album.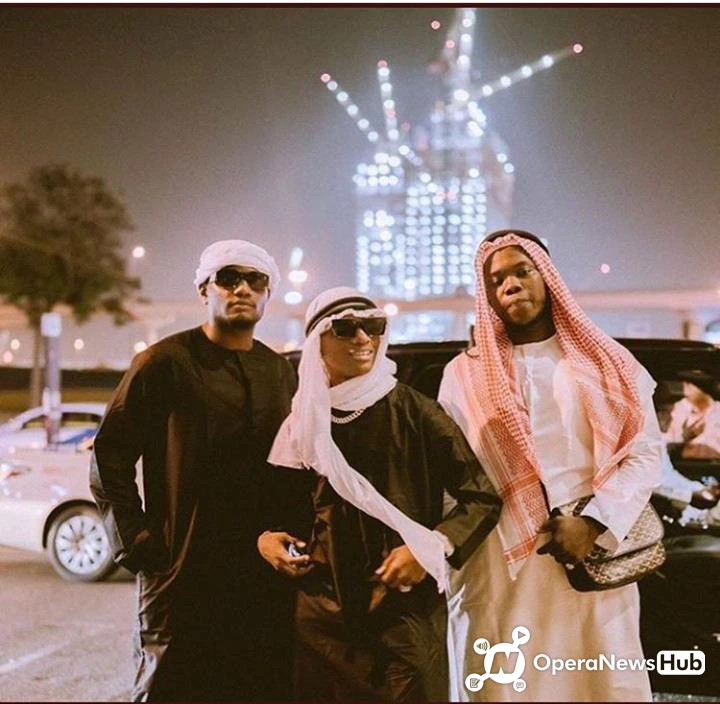 Now its only seven days till the album drops, Wizkid however took to his Instagram today telling his fans that the album is only going to be filled with hits and nothing else.
He stated "My album all Hits! No miss!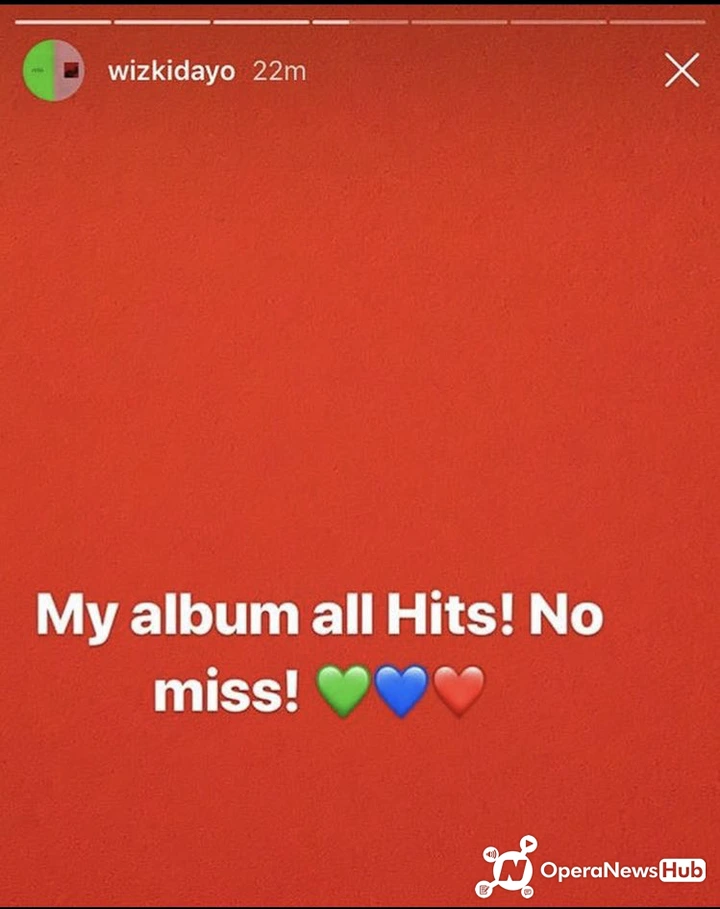 If you are a wizkid fan this is surely a big and great news for you.