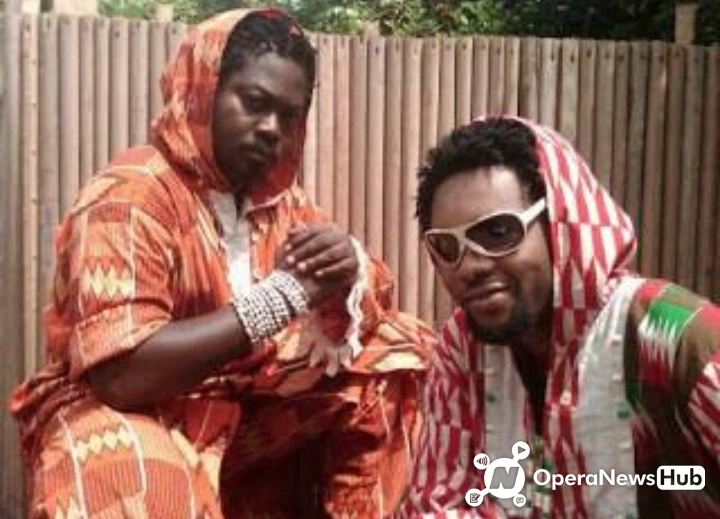 Probably, the kids born in the 90s vibed to the songs of Zule Zoo, comprising of Micheal Aboh and Al-Hassan Ibrahim which made a name in the Nigerian music industry in the 2000s after the success of their smash hit, 'Kerewa', which was eventually banned by the Nigerian Broadcasting Commission, NBC, for reasons ranging from inappropriate and obscene content.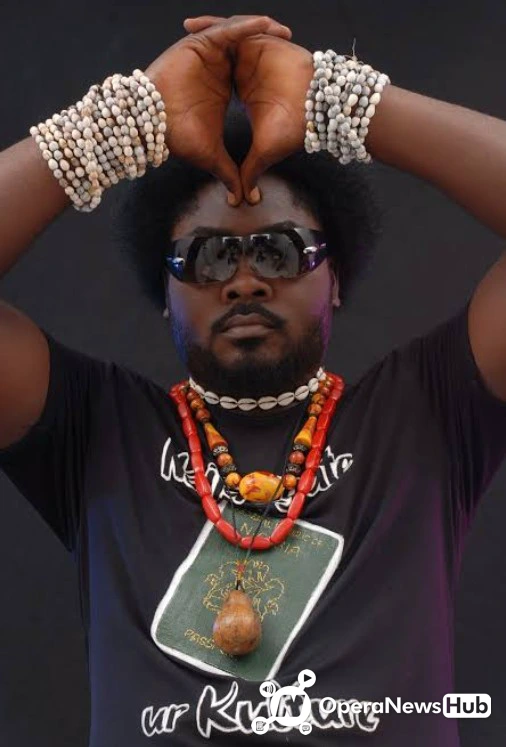 The talented dou was a sensation to the whole country for few years as they dominated the airwaves with their astonishing dance steps.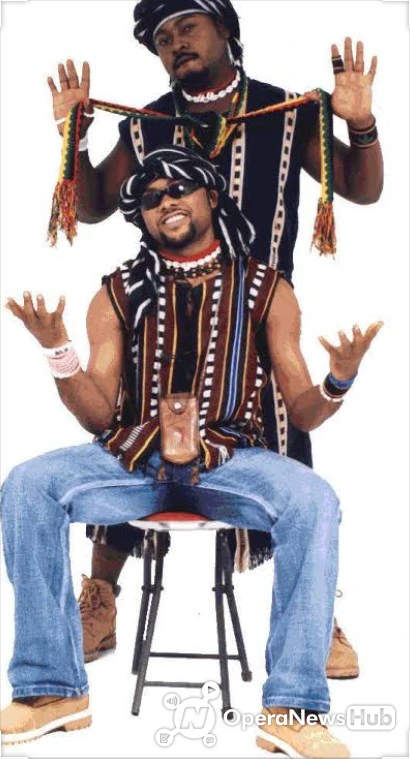 Though they are nowhere to be found in the music industry for years but the impact they made in the promotion of the contemporary Nigerian music is still a topic of discussion by their fans.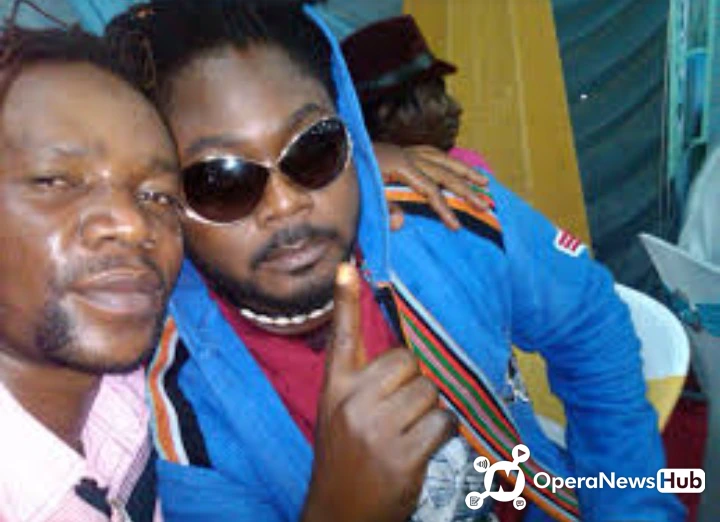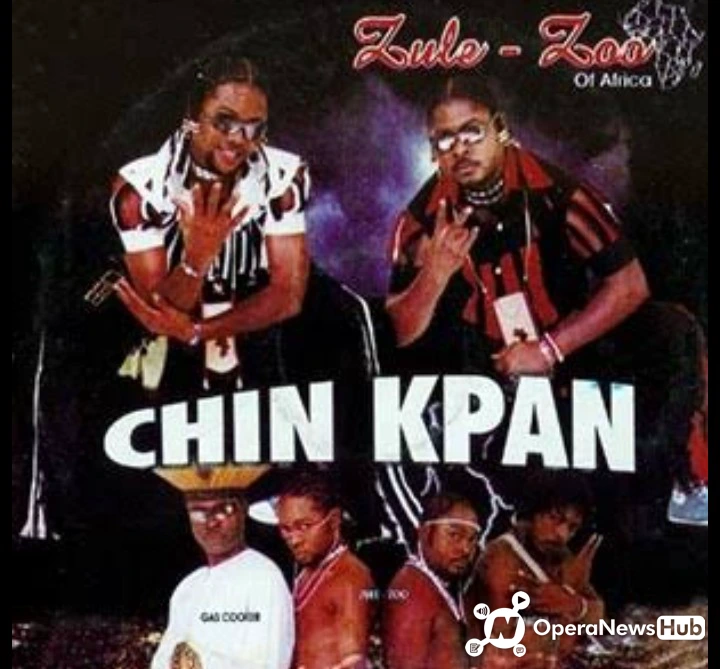 The dou's song KEREWA was successful to the extent that the Nigerian Broadcasting Commission had to ban it. But that wasn't enough to put an end to it going viral.
It was rumoured some time ago that the talented duo were staging a comeback to music with intentions of remixing their hit single, "Kerewa" But due to unspeculated reasons, it never happened.