Nicki Minaj's fascination for buying luxurious and expensive cars is an open secret to her many fans and friends and many are already familiar with it. The rapper's fans view her with a mixture of envy and awe whenever they see her zipping past in the hottest and very latest luxury vehicle in the market.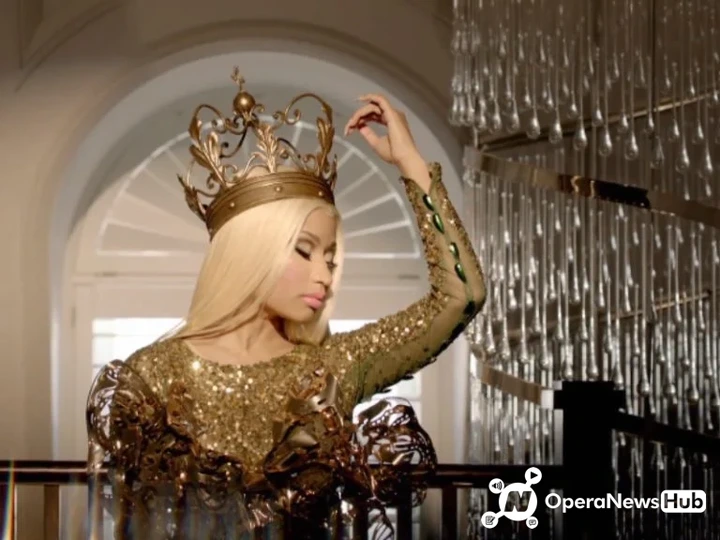 Just when most people thought she would be content with her large and current car collection, the net worth of which totals in excess of $1 million, Minaj surprises all by showing off yet another brand new automobile toy. The 'Anaconda' rapper exercises nil spending limits and splurges rather recklessly on her favorite hobby. Recently, she added the latest Rolls Royce 2019 model to her very vast collection, and the car has a customized cool feature that is bound to surprise you.
THE CUSTOMIZED CAR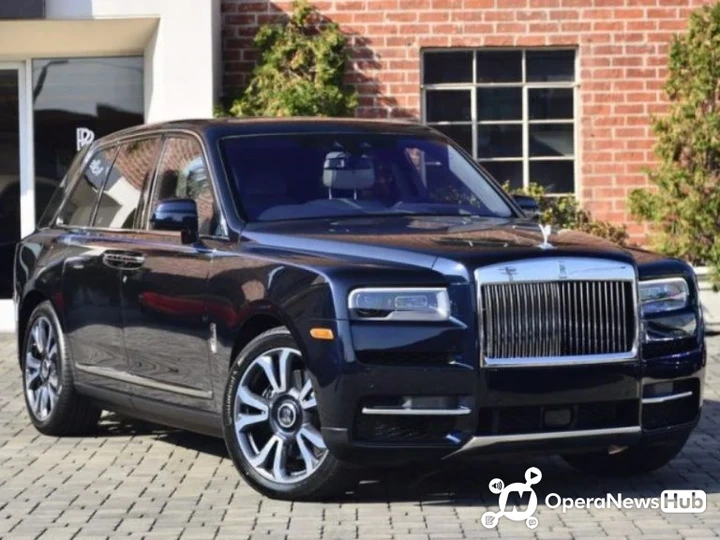 the famous rapper once again shocked her fans by sharing a video of her requesting her fans for advice on the sparkling new car she was driving. The vehicle Minaj showed off on her Instagram feed was none but the Rolls Royce Cullinan, 2019 edition! While this car's base price is upwards of $380,000, Minaj had to pay much more as she wanted it customized to meet her specific needs. Minaj has absolutely no qualms about paying in excess of thousands of dollars, to get her valuable cars personalized.
Judging from the uploaded video, Minaj got the car customized with a bright red interior, complemented by a dark black mink rug that cost an astounding $3,000 additionally. She also had a refrigerator put in at the back, which costs about $7,000. The car fridge stores two bottles of prime champagne for Minaj to nurse while being chauffeured around in her swanky vehicle. She opted for star lights on the ceiling which cost $20,000! Thus, Minaj paid a whopping $498,000 for her very customized latest Rolls Royce.
THE SHIPMENT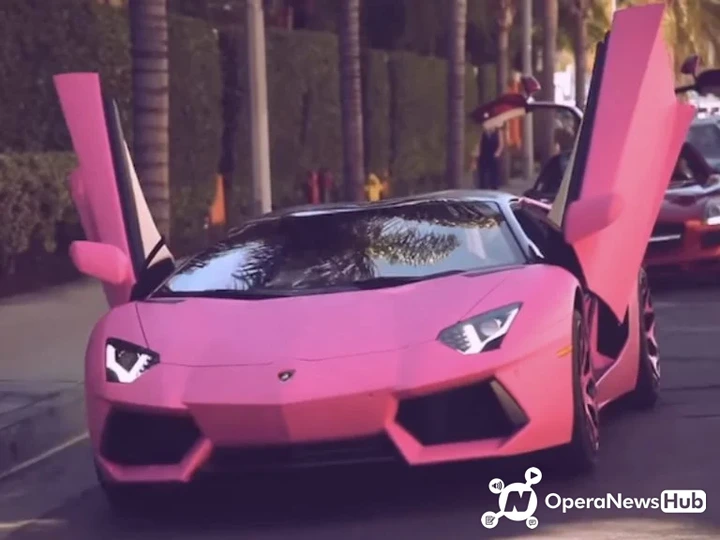 Apart from customizing this Rolls Royce of hers, experts have personalized the singer's Lamborghini, which cost the rapper another vast fortune and both vehicles will be shipped to Minaj once work on them is completed. Despite Minaj's ridiculously expensive customization requests, experts have never had any issues complying with her specifications. If you cater to her requests and keep her happy with the results, there are no problems and luxury car manufacturers value Minaj as she is a very wealthy and loyal client.
INSIDE MINAJ'S COLLECTIONS
Aside from her Royce Rolls, some of Nicki's most expensive automobiles in her collection, that are just mind-blowing are;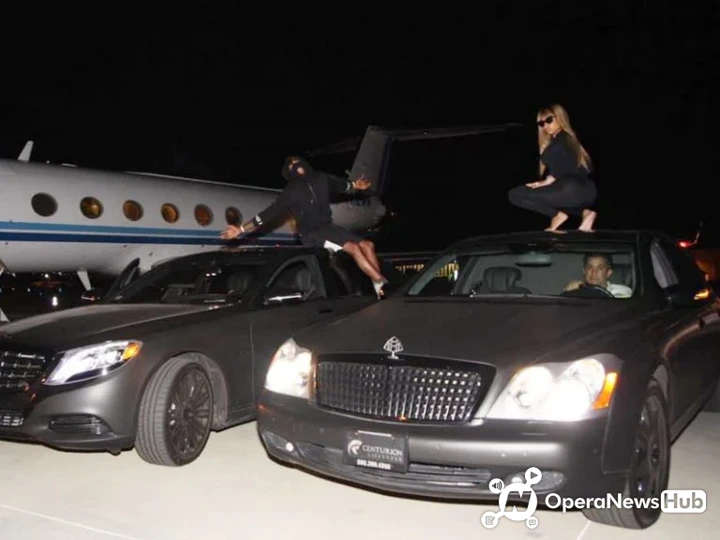 Maybach 62S: Minaj's first appearance with the luxurious car was when she attended the 2014 MTV Movie Awards. Known for her grand entrances, she didn't disappoint the fans when she caused a good deal of commotion five years back. She shocked the public by arriving at the star-studded event in her Maybach 62S.
Pink Lamborghini: Minaj is only the second Hollywood celebrity sporting an all-out pink car, after Elvis Pressley. Minaj flaunted her sparkling Pink Lamborghini which had a $400,000 price tag and paid an extra $30,000 to achieve the desired pink bubble-gum look.
Are there more customized cars in Minaj's future? Her fans certainly think so, and why wouldn't they… considering her on-going obsession for buying expensive, luxurious automobiles.