A golden fish has no place to hide, this is a perfect description of David Adeleke, a.k.a davido who has been off social media for sometime but his name is always trending on all social media platforms especially for great fit and achievements. Just like the intro of his album(a good time) "anything i do is a lifestyle". No matter how private he want to be right now with his life, he is always making waves within and beyond his niche, he trend even when offline.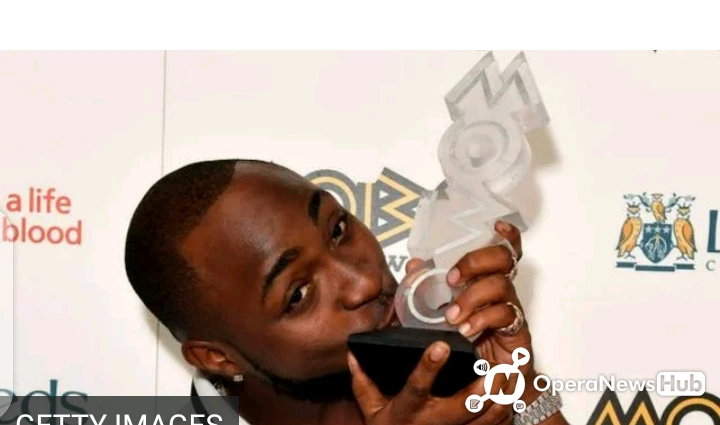 I don't think there is a country or continent that davido has not performed, infact i got to know the existence of some country through his shows and live performance.
Davido has received an invitation to star in "Coming to America 2" a sequel to the 1988 movies "Coming to America".
Recently he was a "Special guest" at jimmy fallon show where he performed his singles "D&G" and "fall".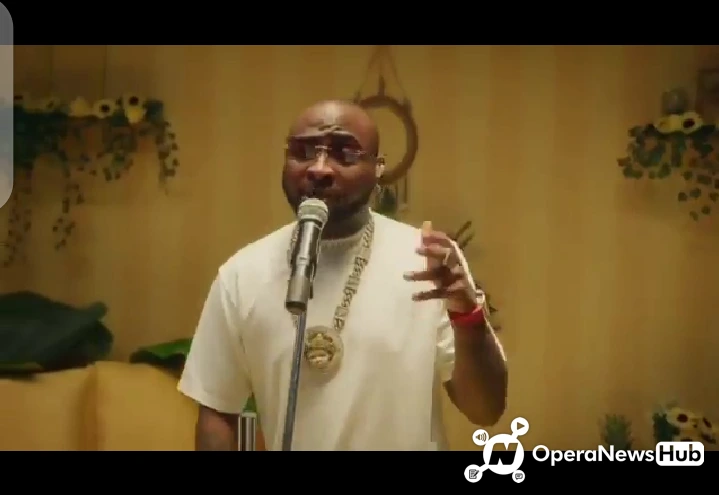 What more can one say about this young lad who is still in his twenties but ahead of his peers, davido can be said to be larger than life.