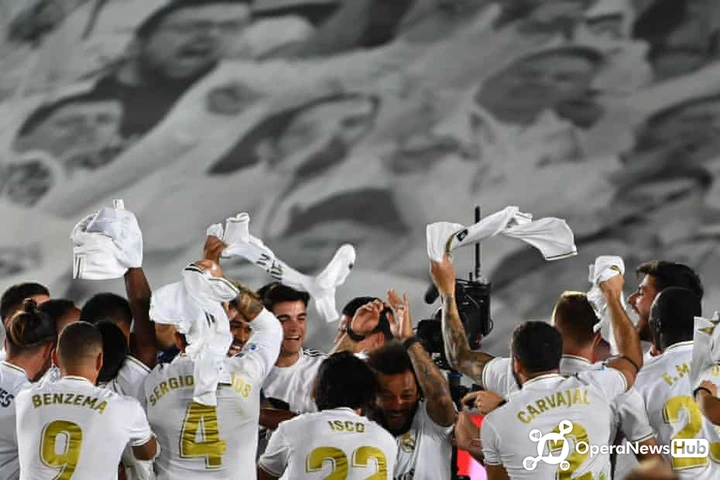 Real Madrid have officially be crowned the giant of La Liga after their win over Villareal. Real Madrid beat Villareal to become the Champions of Spain for the 34th time.
Real Madrid only need two points to win the La Liga tittle before their 2-1 victory over Villareal tonight. This will be the second La Liga tittle to have been won by Real Madrid since 2011-12 Season.
Real Madrid were two points behind Barcelona going into the Corona Virus break. But since then, they have won all the ten La Liga games. Today's win over Villareal meant that they are the Champion of Spain for the 34th time.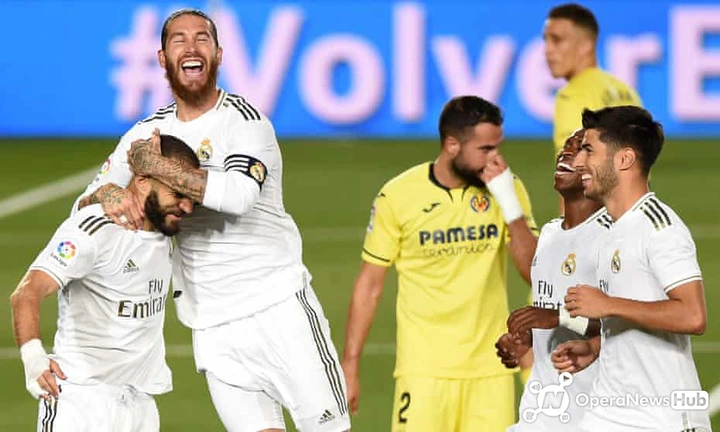 Today is Gareth Bale birthday, and he will be very happy to win the La Liga tittle.
Real Madrid manager, Zinedine Zidane will also be happy to win the La Liga tittle for the second time in his first three full season as a senior manager at Real Madrid.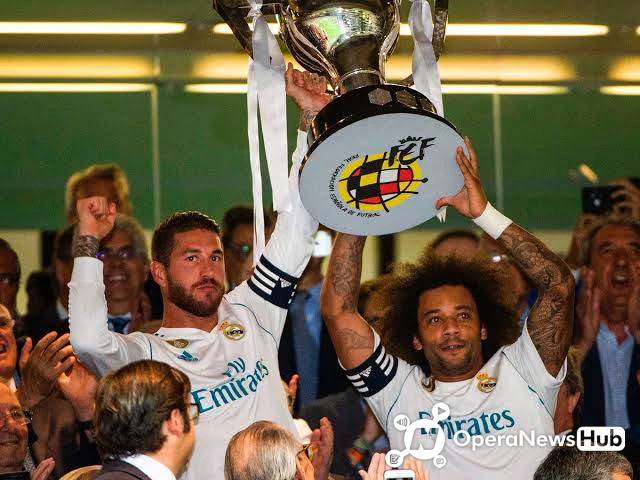 Real Madrid will also be hoping to win the Champion league. The Champion league will be tougher to win for them, given their 2-1 defect at home to Manchester City in the first leg of the round of 16. But with their current form, it will be foolish to rule them out of the Champion league.