There is no doubt that Davido is currently one of the richest celebrities in Nigeria.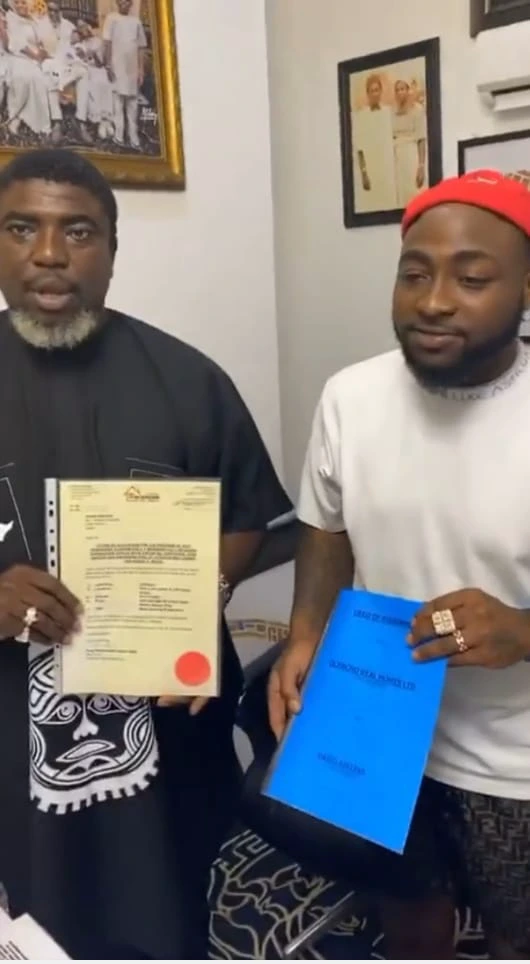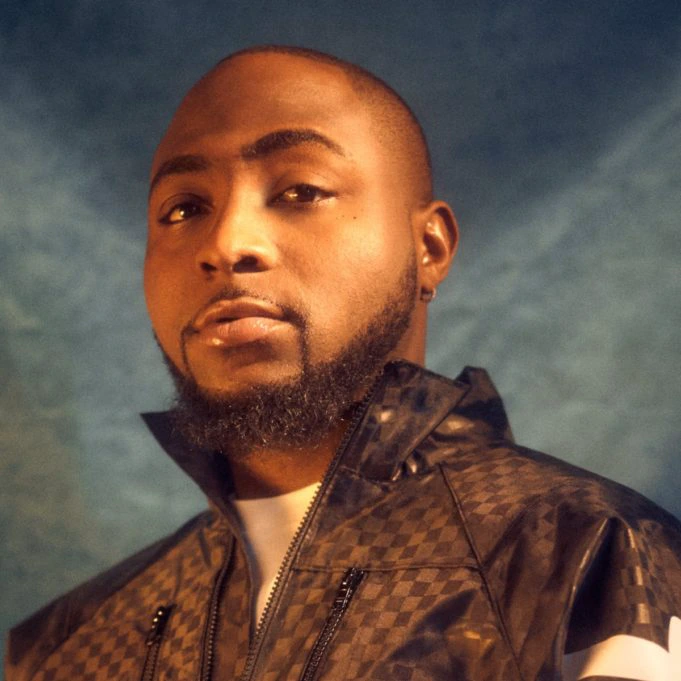 Must people give credit to his father's wealth but sincerely speaking Davido richness is not base on his father's wealth at all.
Davido has a lot of endorsement deals and ambassador to multi million company
His love for acquiring properties never seized as he again acquired a property wort a million.
Davido has paid a whooping sum of N48 Million for a 7-Bedroom fully detached standalone duplex, with 2 room BQ, penthouse, and swimming pool at Ido-Gwari 2, Abuja.
See photos below ;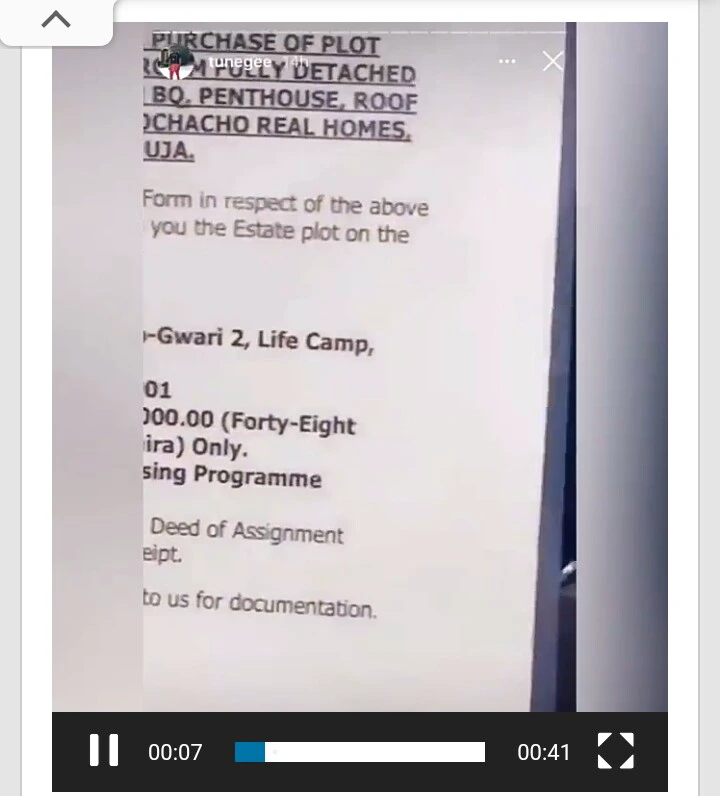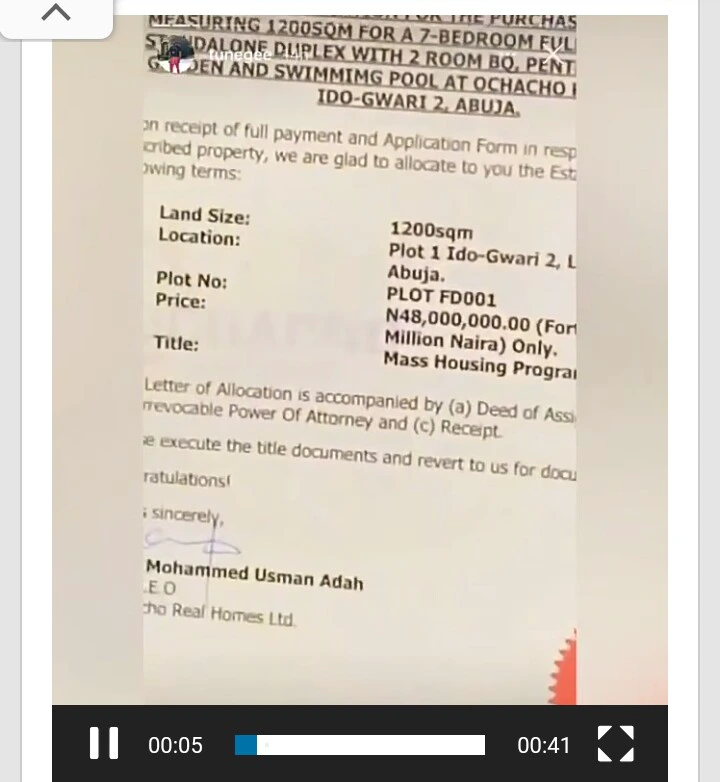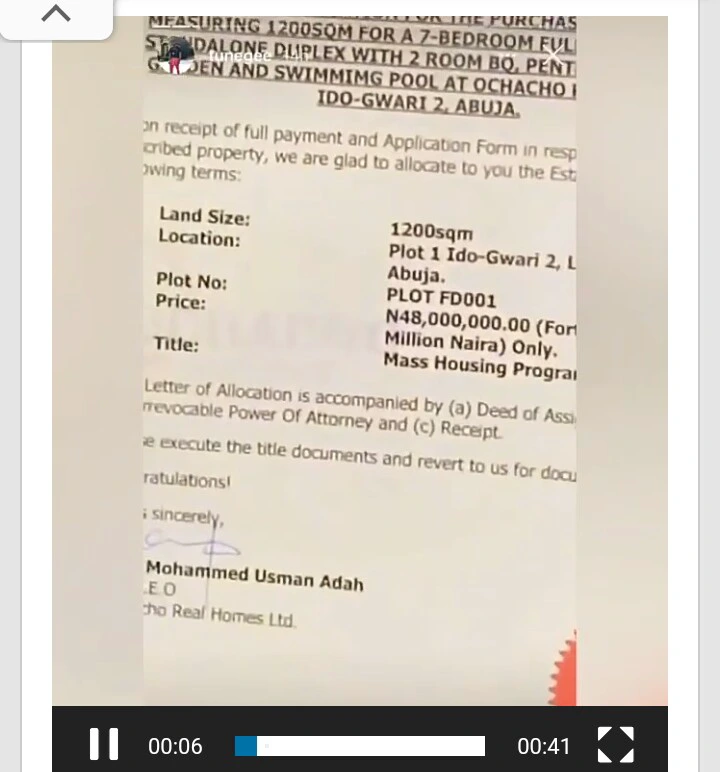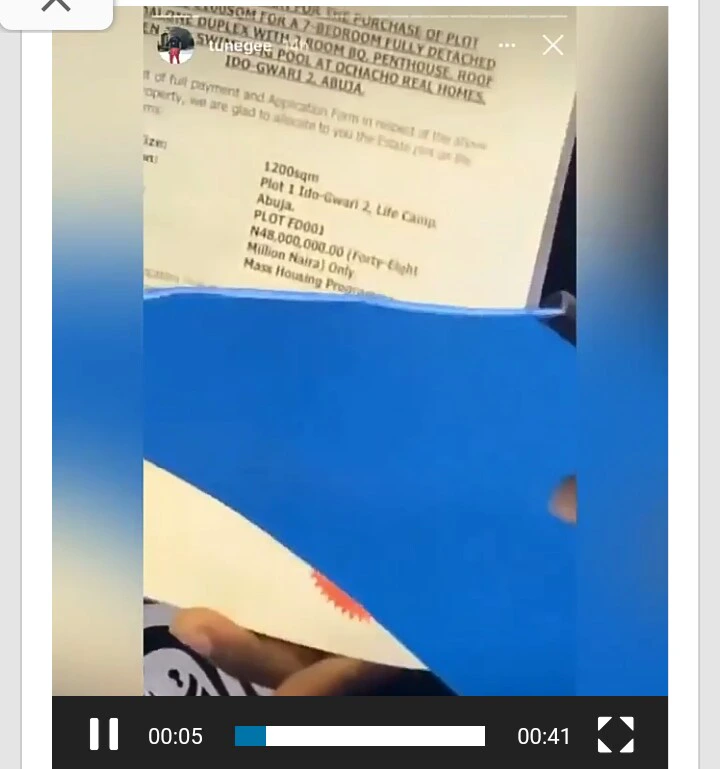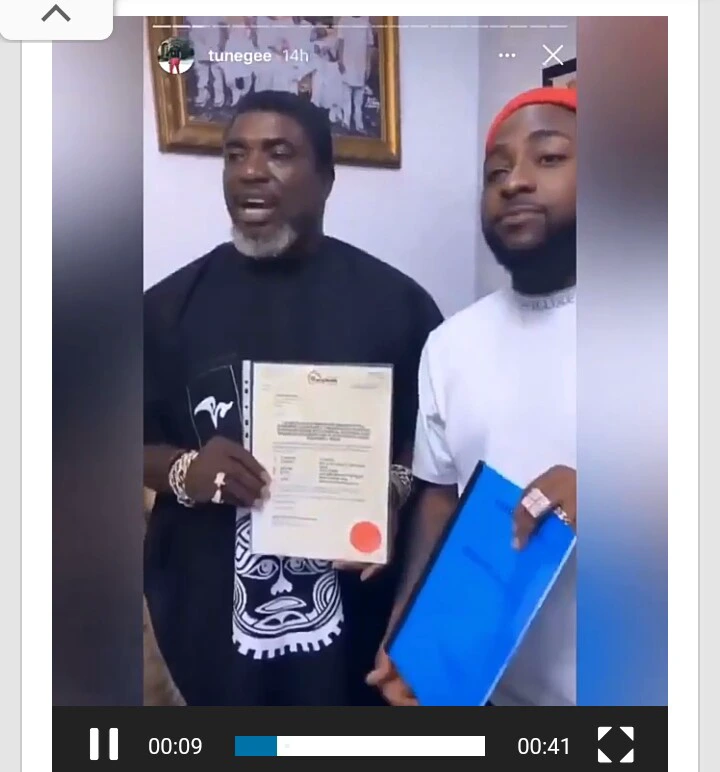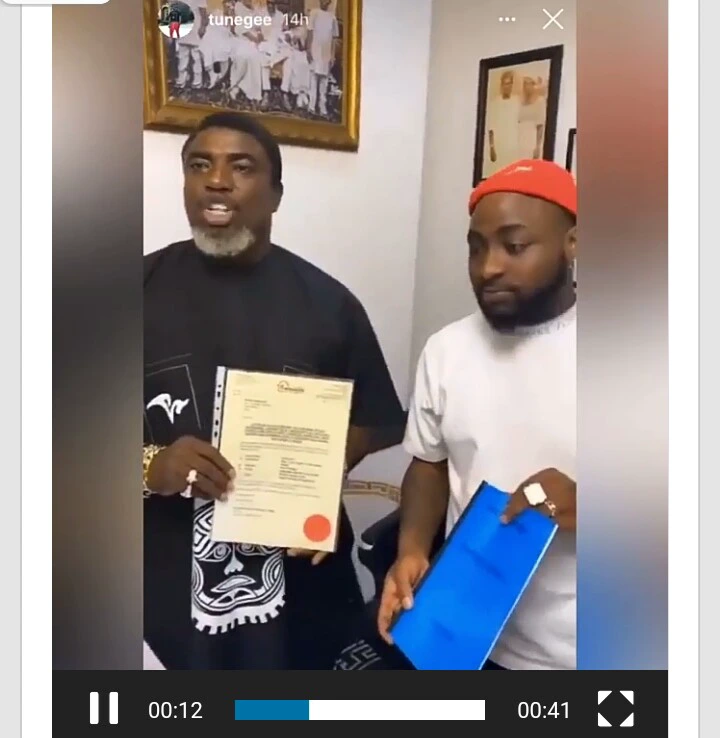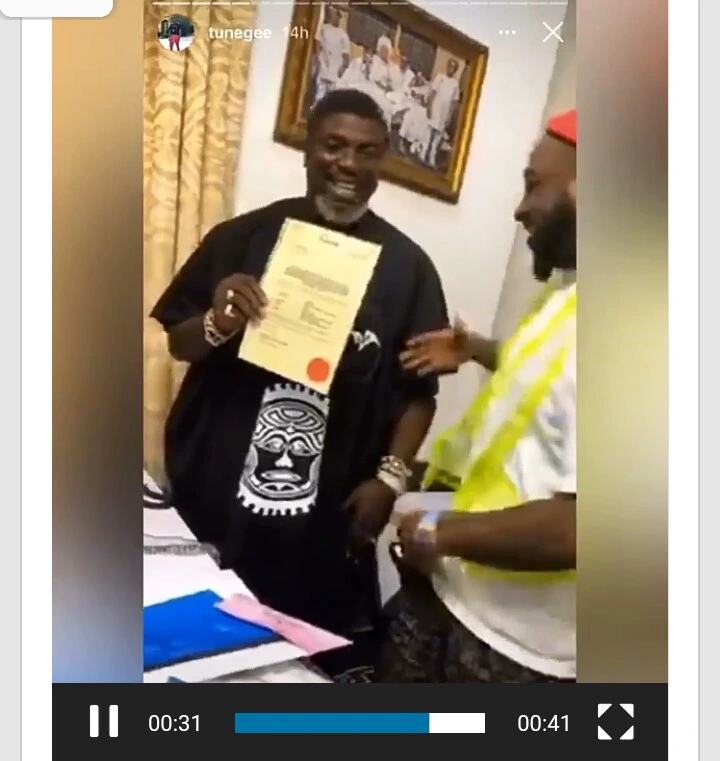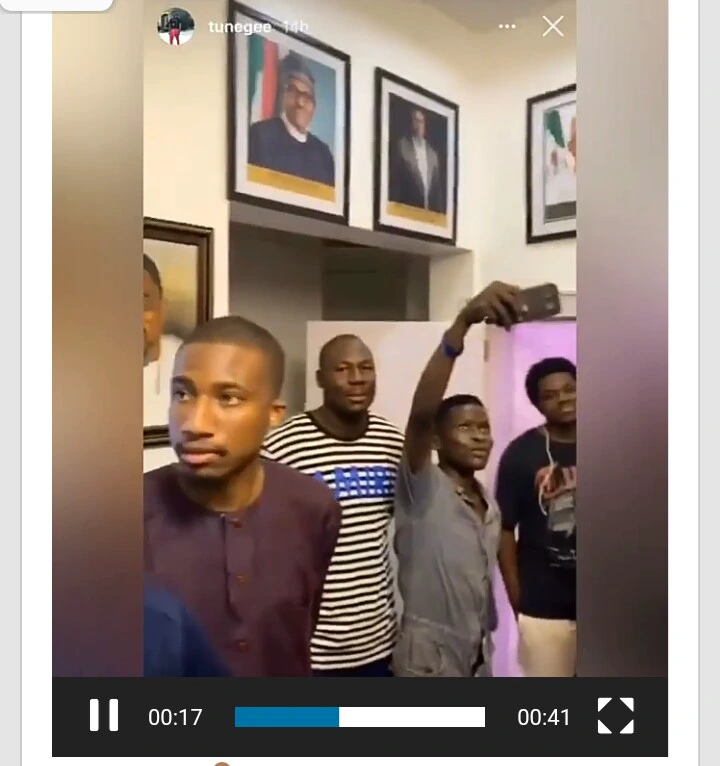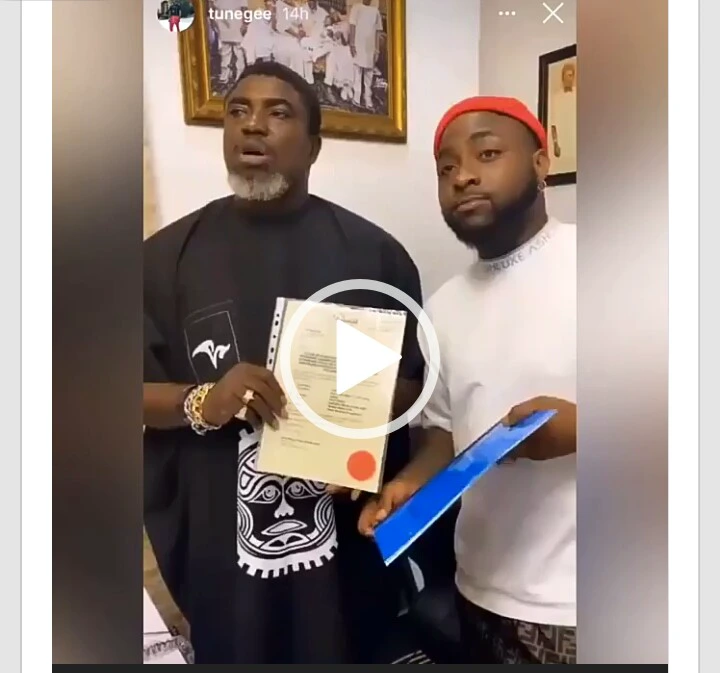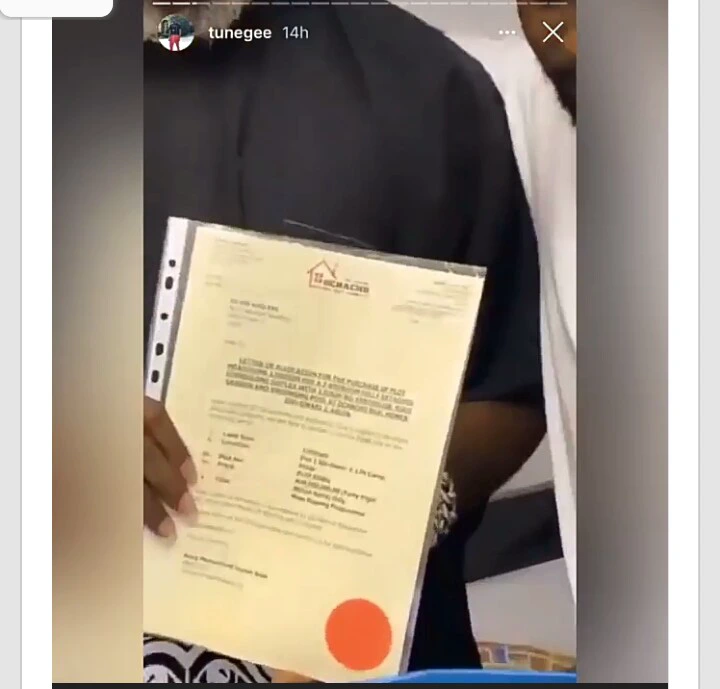 This is not the first house the Nigerian music star is buying, just earlier this year Davido acquired a multi-million mansion in banana island, Lagos state.
He owns a mansion in Lekki worth N140 million and another in Atalanta, US. When it comes to cars, the musician has a collection including a Porsche Carrera, a Bentley Bentayga, a Range Rover Sport, a Toyota Land Cruiser, and a Chevrolet Camaro GS, among others.
After having the above properties mentioned above,Davido has become yet again acquired another.
Congratulations Davido