Greatest Player of the Decade: Leo Messi beats CR7 to win the Most IFFHS Decade Awards
Leo Messi was the biggest winner from the IFFHS Decade Award, the Argentinian won 2 prestigious honours, compared to his close rival Cristiano Ronaldo, who only won one(World top scorer of the decade).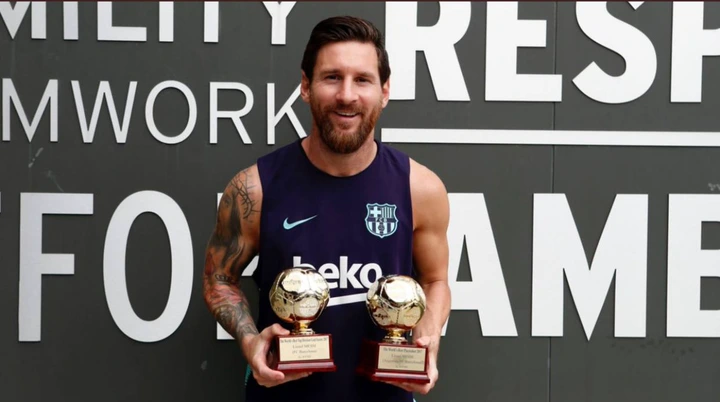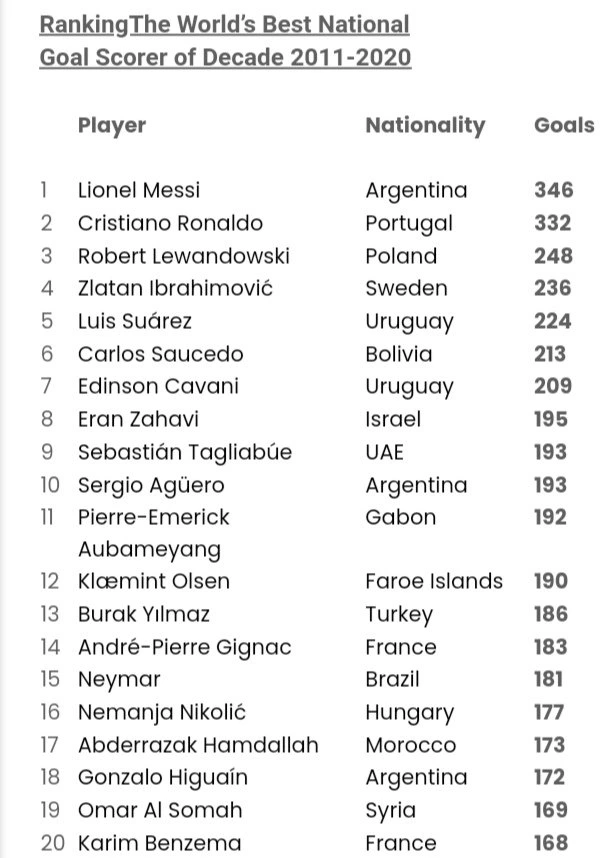 The Argentinian bagged the IFFHS Playmaker of the decade(Most assists), and the IFFHS world's Best National Top division goal scorer of the decade.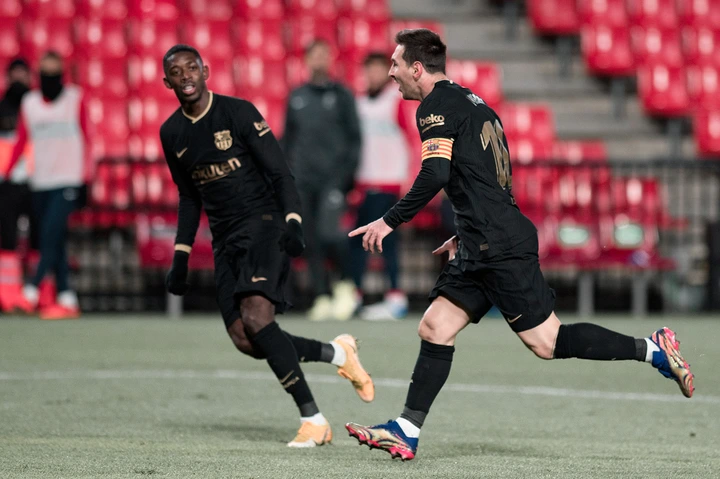 Leo Messi provided the Most assists, and scored the Most league goals from 2011 to 2020(last
He became the first player to win 2 IFFHS Decade Awards.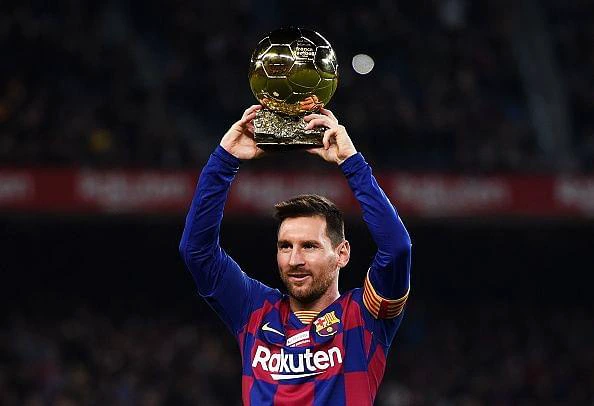 Leo Messi's Decade Awards and Achievements:
– Men's Player of the Decade voted by Fox Sports fans
– Transfermarket Top scorer of the Decade(2010-2020)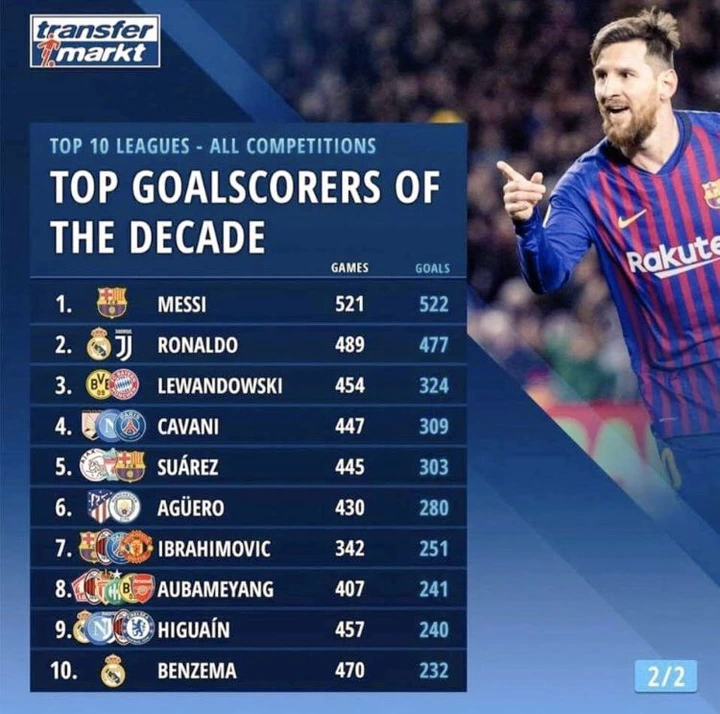 – La Liga player of the Decade
– Skysports Player of the Decade
– IFFHS Playmaker of the Decade
– IFFHS National top division goal scorer of the decade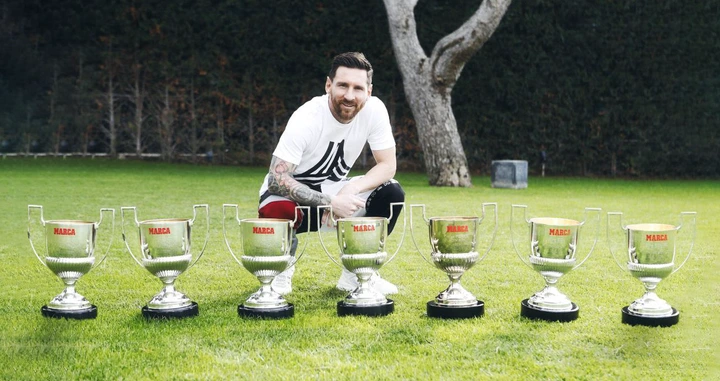 – Most Goals and Assists
– Most Ballon Dor wins(5): 2010 to 2020
– Most European Golden Boots(6): 2010-2020
– Most League Top scorer(7)
– Uefa Champions League Top scorer(5), 1 behind Cristiano Ronaldo(6)